EU pledges more funds to combat populism and migrant crisis
Thursday, May 31st 2018 - 08:36 UTC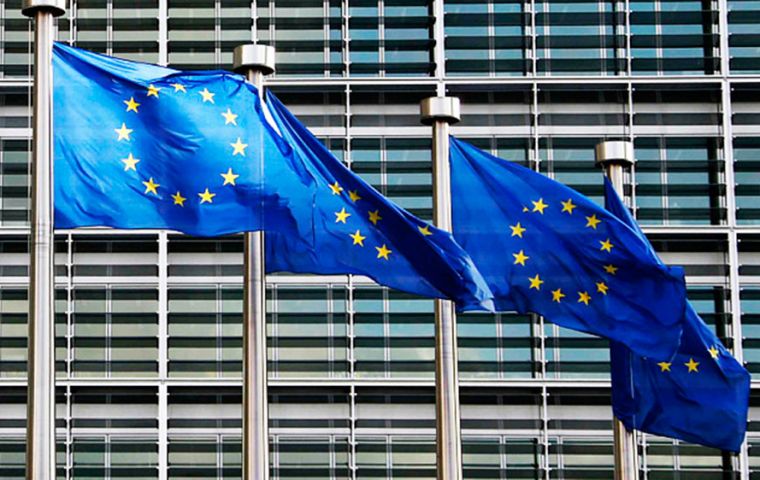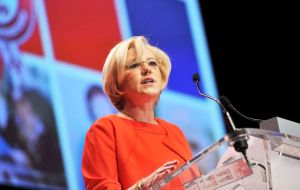 The European Union has proposed spending more on Italy and other member countries hit by the economic and migrant crises, but less on increasingly wealthy eastern states like Poland. The European Commission, the bloc's executive arm, proposed the regional shift in the "cohesion" portion of the post-2020 multi-year budget as Italy faces political chaos.
Top benefactor Poland called the proposal "unacceptable". Cohesion or development policy aims to bring economic conditions in the 28-nation bloc's traditionally poorer eastern countries up to the higher western levels.
"Look at Slovakia, Poland and the Baltic countries. They will be getting less money because they have become more competitive," EU budget commissioner Guenther Oettinger told the European Parliament.
"They have grown economically," the German commissioner said as he appealed for parliamentary support for the commission's 2021-2027 budget plans. "Countries like Italy will be getting more money because they have been stagnating," he added.
The proposal comes as EU officials are concerned about the chaos in Italy after two populist parties failed to form a government and new elections appeared likely. The parties won recent elections partly as a result of public discontent over the failure of fellow EU countries to share the migrant burden.
EU officials deny they aim to punish eastern EU countries like Slovakia, Poland and Hungary for refusing to admit migrants.
"The natural consequence of getting richer is a gradual decrease in cohesion policy support," EU Regional Policy Commissioner Corina Cretu told reporters in the French city of Strasbourg.
Instead, Cretu said, funds should be increased for EU countries like Italy and Germany that are coping with a disproportionate number of migrants. "It is an incentive for regions that receive migrants," said the commissioner from the former eastern bloc nation of Romania.
The Commission on May 2nd proposed a 7% cut to cohesion funds in a €1.279 trillion budget to help make up for the loss of Britain's contribution after Brexit in 2019. Funds for agriculture, which with development funds account for the biggest share of the budget, are slated for a 5% cut.
EU sources said Poland and Hungary would receive 20% less in cohesion funds in the next budget, compared to the current 2014-2020 budget. Greece on the other hand will receive 8% more, Italy 6% more and Spain 5% more, all landing points for migrants.