Brazilian manufacturing activity slows down for second month in May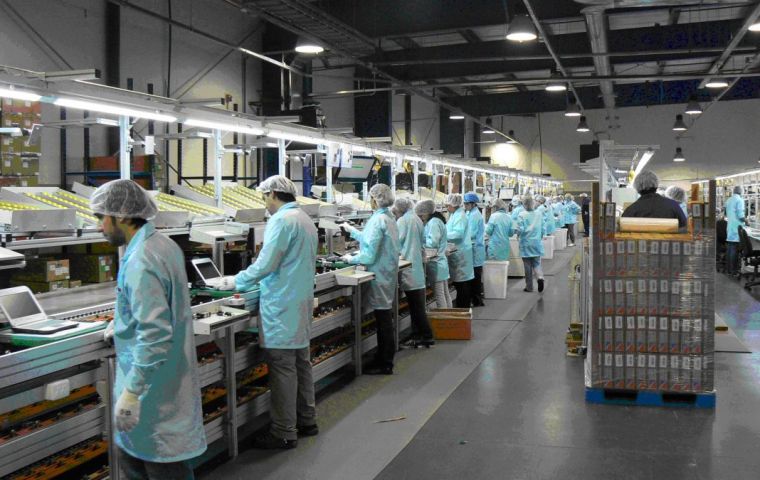 The growth of manufacturing activity in Brazil slowed for a second straight month in May, a private survey showed on Friday, a sign that a weaker currency and political uncertainty are taking a toll on Latin America's largest economy.
The Purchasing Managers' Index compiled by market research firm Markit fell to 50.7 from 52.3 in April, edging close to the 50 milestone separating an expansion from a contraction.
New orders slowed for a third straight month, suggesting growing uncertainty around this year's presidential elections are weighing on demand. Meanwhile, cost inflation reached the highest since November due to a spike in the U.S. dollar and higher prices for basic products.
The figures paint a mixed outlook for economic growth in Brazil, the latest in a string of underwhelming economic indicators. A rebound is unlikely to come soon as nationwide strikes that paralyzed key corporate sectors this month could dampen sentiment going forward.