British Army HQ with gender-neutral toilets
Monday, June 4th 2018 - 08:18 UTC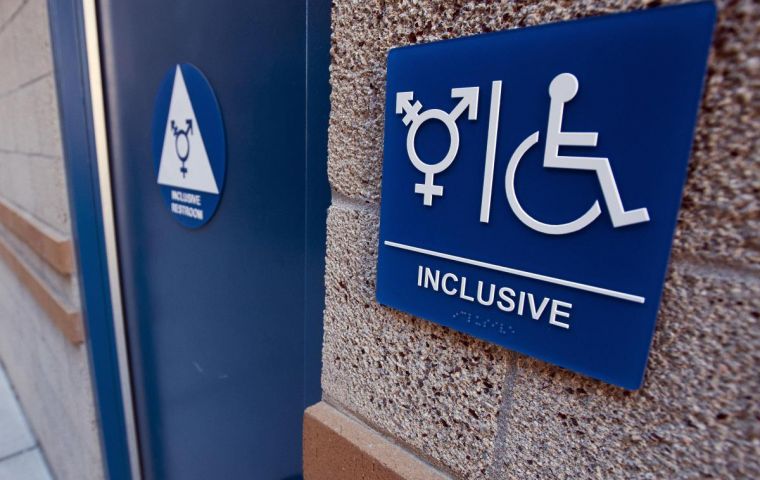 Toilets at British Army headquarters are now gender-neutral, according to the London media. "Ladies" and "Gentlemen" signs have been removed as part of a huge equality drive across the military. Chiefs have warned officers that promotions will be blocked unless they improve the "inclusiveness and diversity" of units.
More than 2,000 military and civilian personnel are housed at the Army's £44million HQ in Andover, Hants. Sources expect other military buildings and bases in the UK to follow suit. But one serving soldier said: "This is ridiculous and I'm sure most women who work there do not want this."
Colonel Richard Kemp former Commander of British Forces in Afghanistan, added: "It's quite shocking that the Army is being dragged into this whole world of political correctness.
"Given how stretched and how busy our forces are, it is surprising someone has time to worry about this sort of thing."
However it was welcomed by transgender activist Paris Lees, who said: "This is great news. Good on the Army, who are strong on equality issues and place more importance in how you can do your job"
The British Army is using gender neutral toilets in a bid to promote diversity.