Falklands will enjoy England's live matches from the World Cup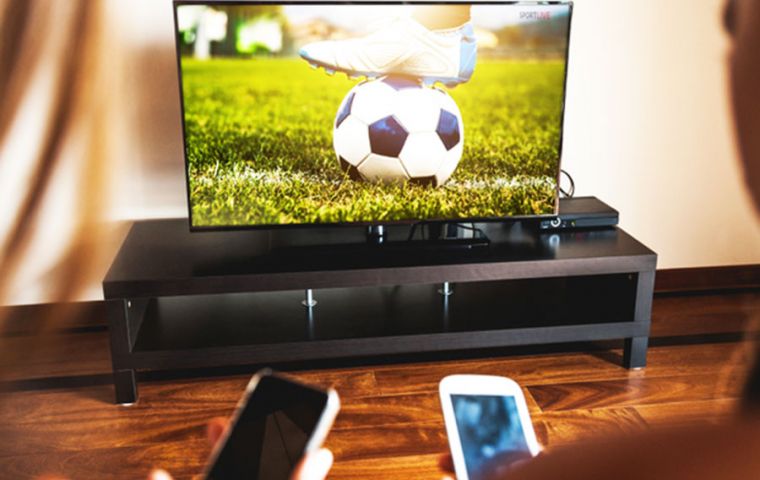 The Falkland Islands will be able to enjoy the Football World Cup 2018 live matches of the England side. The British Forces Broadcasting Service operating from MPA has informed that Falklands' viewers will receive the best football experience possible from Russia by showing all the England matches live on the Sky News Channel.
This means that viewers won't have to wait for the matches on the delayed BBC and ITV channels. In addition the matches will still be shown on the relevant delayed channels as per the program listings.
However, BFBS have been advised that if a major news story breaks it is important that Sky News remains available and so will take precedence over broadcast of the football matches.

Falkland Islands Government would like to thank BFBS for this major undertaking by the BFBS TV team in the UK and hope the proposed initiative to make the England matches available live on the Sky News channel is enjoyed by football fans across the Islands.