Morgan Stanley and Royal Bank of Canada fined in Brazil for rigging foreign exchange rates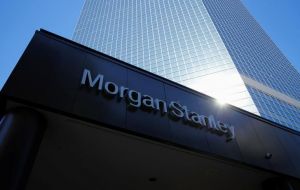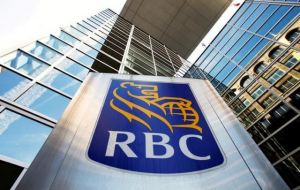 Brazil's competition authority Cade has reached a settlement with Morgan Stanley and Royal Bank of Canada, fining them a combined 42.9 million reals (US$11.6 million) for forming a cartel manipulate FX markets.
Cade – which stands for Conselho Administrativo de Defesa Econômica, or the Administrative Council for Economic Defense – is the latest to impose fines on major banks over its attempts to rig foreign exchange rates, and follows high-profile investigations in the UK and US.
Brazilian antitrust watchdog accused the banks of colluding to influence bid and ask spreads on OTC transactions involving the Brazilian real, in a bid to make bigger profits to the detriment of customers.
Alongside other co-conspirators, the banks manipulated prices on electronic trading platforms through the creation of non-bona fide trades, coordinated the placement of bids and offers and agreed on currency prices they would quote specific customers.
In 2015, Cade accused a total of 15 banks of colluding to manipulate benchmark currency rates in Brazil, including HSBC, Barclays, RBS, Citi, Credit Suisse, UBS, JP Morgan and Standard Chartered. The banks were investigated over aligning positions and pushing transactions in a way that deterred competitors after similar probes in the U.S. and Europe led to penalties of more than US$ 10 billion.
Elsewhere, traders in the banks used a tactic called 'building ammo', where they improperly shared customer information on trading the USD/BRL currency pair to ensure that they were not taking positions that would hurt one another.
The agency also looked into the possibility that traders shared competitively sensitive information in chat-rooms with the aim of fixing prices. Such information included details of client orders, as well as trading strategies, the regulator said. Cade was looking at activity in forex markets between 2007 and 2013.