Volgograd invaded by flies and mosquitoes from nearby Volga river
Tuesday, June 19th 2018 - 09:08 UTC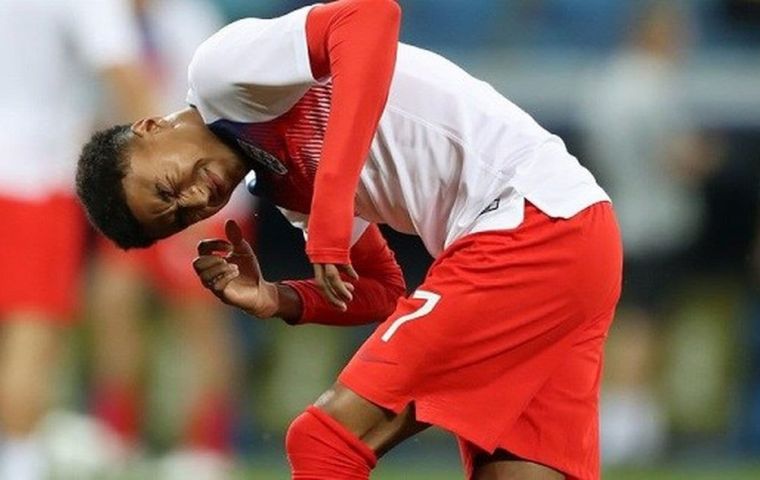 A plague of small flying insects have caused chaos for fans, locals and the media in the city of Volgograd where England and Tunisia played on Monday.

Players from both teams had to use mosquito repellent before taking to the pitch at the Volgograd Arena, a stadium located on the banks of the Volga River where according to experts, flies are growing out of the larva stage and turning into adults, leaving the water en masse and flying around the city to mate.

Although some entomologists believe they are non-biting flies, there are some mosquitoes thrown into the mix as well. The area around the stadium and the fan festival zone have been treated with repellents, which they say are safe for humans and animals.

Volgograd, which is in the southeast of the country, has already taken some measures. Two days ago they deployed helicopters to spray the nearby marshland with pesticides. Fans are allowed to take repellent spray into the fan zone.