Falklands recommendations during snowy weather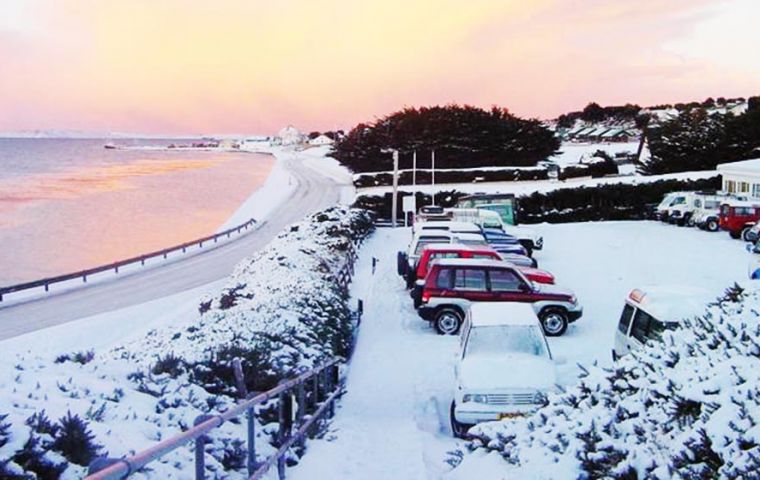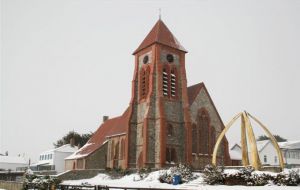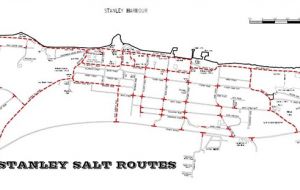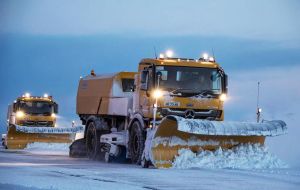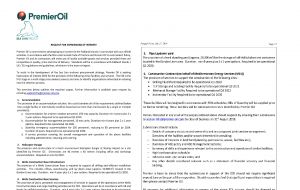 With the onset of snow and ice this week, the Falkland Islands Government would like to rehearse some of the sensible precautions that should be taken to keep safe during this bout of winter weather

Power failures

In the unlikely event of a power failure, it is advisable to keep a battery-operated torch on hand as well as a charged mobile phone in case of the need to make an emergency call. If you use candles, please extinguish these before going out or going to sleep, and keep them in a secure holder away from flammable materials.

Driving conditions

If possible stay away from steep hills and do not make any non-essential trips during the worst of the weather; we advise using the PWD-maintained salt route to complete your journey if you can. PWD has crews on standby to ensure the salt routes and the MPA road is clear on flight days only.

If driving outside of Stanley, make sure that you have enough fuel, that your vehicle is fit for journey and let someone know where you're going and when you expect to depart or arrive. Make sure you carry spare blankets or sleeping bags, drinks, medication and equipment such as a spade if you're travelling through Camp. If you have a four wheel drive, make sure you know how it works as not all 4x4 vehicles are set in permanent four wheel drive.

Heating your home

If using an open fire, make sure you use a fire guard, keep your chimney and flues clean, and that embers are under control and properly managed before you go out or go to sleep. If using portable heaters, make sure these are kept away from soft furnishings and never use them for drying clothes.

Only use gas heaters in well-ventilated areas as they consume oxygen, and make sure that any portable heaters are in a safe location to prevent them from being knocked over – e.g. if using near a bathroom, make sure they are well away from the bath.

Never use hot water bottles in the same bed as an electric blanket – even if switched off – and unplug blankets before you get into bed, unless they have a thermostat control for all night use.

Community focus

It's particularly important to look out for one another in inclement weather and if you have older or vulnerable neighbours then please do check on them to make sure they are coping with the cold. Please grit or salt the pathways on your property if you can, for your and other people's safety. When the weather is at its worst, it's advised not to leave home until you absolutely have to.