Over half of Brazilian electorate rejects all presidential candidates, opinion poll shows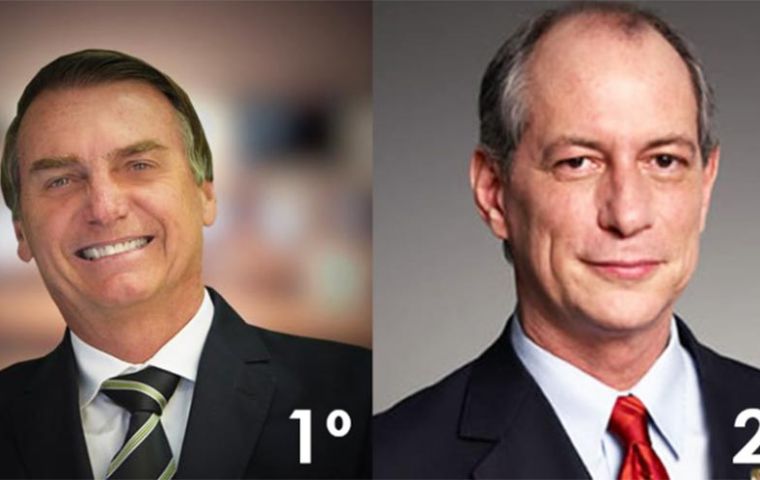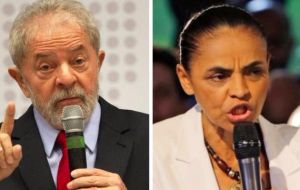 An XP Investimentos survey in partnership with the Institute of Social, Political and Economic Research (Ipespe) shows the Brazilian pre-candidates Lula da Silva and Jair Bolsonaro, tied for first place with 13% of voting intentions each, followed by Ciro Gomes and Geraldo Alckmin, with 2% each.
Marina Silva, Alvaro Dias, and Jojo Amodo, are tied with 1% of the voting intentions. Of those interviewed, 40% said they do not know who will vote in the October elections, while the blank and null votes totaled 27% of the answers.
In a scenario in which former president Lula is replaced by Fernando Haddad as Workers' Party candidate, Bolsonaro takes the lead with 21% of the voting intentions, followed by Marina Silva with 14% and Ciro Gomes with 10%. Alckmin is in fourth place with 8%, followed by Alvaro Dias, who has 5%.
Although Lula leads the race in the scenarios in which his name is considered, he also has the lead in rejection (60%), tied with the pre-candidates Marina Silva, Ciro Gomes, and Geraldo Alckmin. Jair Bolsonaro remains with rejection rate almost unchanged from the previous survey, oscillating from 52% to 53%.