Black Wednesday for Argentina and Brazil as selloff intensifies across emerging markets assets
Thursday, June 28th 2018 - 11:57 UTC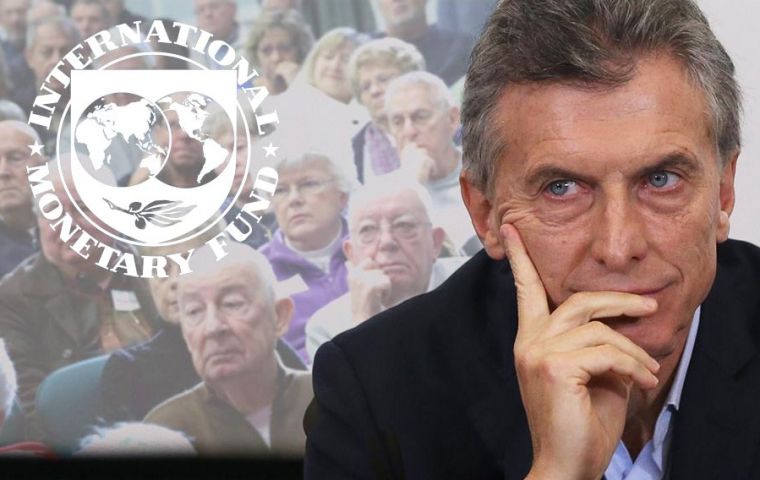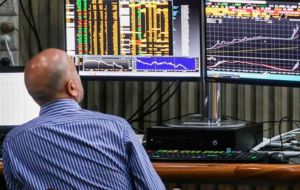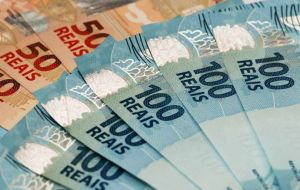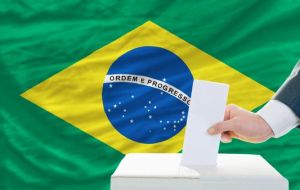 Argentina's benchmark MerVal stock index closed down 8.8% on Wednesday, its worst daily performance since early 2014, as concerns about trade tensions between the United States and China prompted a selloff across emerging market assets.
The MerVal touched its lowest since November 2017 and has now erased its gains from last week, when stocks rose on MSCI's announcement it would upgrade Argentina to its emerging markets category, from frontier markets previously.
Argentina has been among the emerging markets most affected by a flight by investors to safe-haven assets as the U.S. Federal Reserve hikes interest rates. A run on the peso earlier this year prompted President Mauricio Macri's market-friendly government to turn to the International Monetary Fund (IMF).
"The reclassification to emerging markets for now is absorbed by the strong selloff in emerging markets in general," said Fernando Camusso, director of investment boutique Rafaela Capital.
Camusso added that measures taken by the central bank last week to stabilize the peso - including raising banks' reserve requirements and lowering a cap on foreign currency holdings - were continuing to hurt banks, which were one of the worst-performing sectors of the MerVal on Wednesday.
The financial sector fell 10.4%, with Grupo Supervielle plunging 14.7% to 56.50 pesos (US$2.06) and Grupo Financiero Galicia falling 10.9% to 90.60 pesos. Utilities companies' shares also suffered, with Distribuidora de Gas Cuyana falling 15.2% and Metrogas SA tumbling 14.4% to 32 pesos.
The peso currency fell 1.2% to close at 27.43 per U.S. dollar, while the country risk - a measure of the spread between Argentina's government bond yields and yields of bonds issued by other countries - rose 26 points to its highest since September 2015, before Macri took power.
Likewise in Brazil the Real continued to underperform, leading the region's currency losses with a 2.01% decline. Concerns over unpredictable presidential elections in October, as well as the government's fiscal outlook have battered the Brazilian currency, the second-worst performing currency in Latin America this year behind only the Argentine peso.
A decision by a Supreme Court Justice ruling that all privatizations must be approved by Congress also weighed on the currency. "The market does not enjoy that kind of political interference, it tends to curb dollar inflows," Mirae Asset head of operations Pablo Spyer said.
Brazil's benchmark Bovespa stock index slid 1.11%, reversing gains from earlier in the session.