China confident it can replace US soybeans with supplies from South America
Wednesday, July 11th 2018 - 08:47 UTC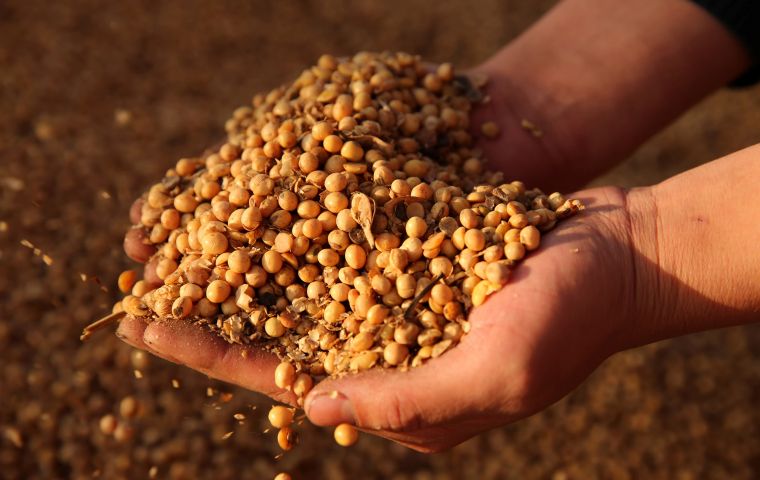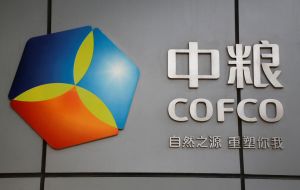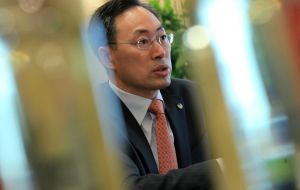 China can increase soybean imports from other countries to reduce reliance on buying from the United States, the president of state grains trader COFCO said in an interview with the Communist Party's official People's Daily paper on Wednesday.
Yu Xubo said in the interview that China can increase soybean imports from South American countries amid an escalating trade dispute with the United States that has seen the world's two biggest economies impose new import tariffs on each other's goods.
Yu said China can also buy more rapeseed, sunflower seeds, and bring in more soybean meal, rapeseed meal, sunflower meal and fishmeal to fill any supply gaps. Increasing meat imports is also an option, he said.
The comments from a senior COFCO executive come amid concerns that hefty import tariffs applied by Beijing on American goods, including soybeans, will inflate costs for farmers and potentially increase retail prices of foods, like pork, the nation's favorite meat.
China imposed its tariffs last Friday in retaliation for U.S. tariffs on Chinese goods. The trade war further escalated on Tuesday after the Trump administration said it would slap 10 percent tariffs on an extra US$ 200 billion worth of Chinese imports.
"In the long term, South America, and the Black Sea area still have great potential in their arable land, and can play a bigger role in the global soybean supply system," COFCO's Yu told the newspaper.
As a leading grain trader in these regions, COFCO can help to meet domestic demand, Yu said.
The trade conflict between Beijing and Washington is already boosting grain and oilseed exports from the Black Sea region, where major sellers including Russia, Ukraine and Kazakhstan are looking to sell more corn, wheat and soybean to the huge Chinese market.
Soybeans, crushed to make cooking oil and the protein-rich animal feed ingredient soymeal, were the biggest U.S. agriculture export to China last year at a value of US$ 12.3 billion, according to the U.S. Department of Agriculture (USDA).
China, which imports 60% of the soybeans traded worldwide, bought 32.9 million tons from the United States in 2017, accounting for 34% of the total purchases.
Rabobank said last week it reckoned China will have to buy 15 million tons of U.S. beans with the new tariff this year because there aren't enough alternative sources of beans from other major exporters, like Brazil and Argentina.