Politicians and industry leaders pay tribute to Fiat-Chrysler's CEO Marchionne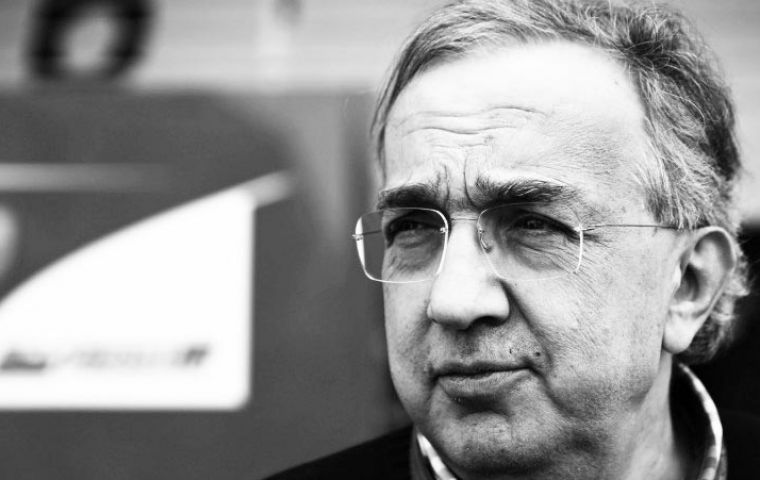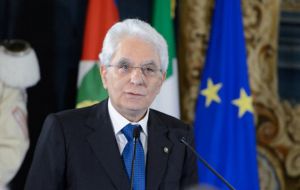 The former chief executive of carmaker Fiat-Chrysler, Sergio Marchionne, has died in hospital in Zurich aged 66. He was replaced four days ago when his health worsened following complications from surgery on his right shoulder.
Mr. Marchionne, who was also Ferrari's chairman, had led the combined company for more than a decade and planned to step down next year. He has been succeeded by Briton Mike Manley, head of the Italian-American firm's Jeep division.
"Unfortunately, what we feared has come to pass. Sergio Marchionne, man and friend, is gone," said group chairman John Elkann, a member of the Agnelli family that controls the company.
Mr Elkann praised Mr Marchionne's "values of humanity, responsibility and open-mindedness". He added: "My family and I will always be grateful for what he has done."
Politicians and car industry figures also paid tribute to Mr Marchionne.
Italian President Sergio Mattarella said: "Marchionne wrote an important page in the history of Italian industry. As leader of Fiat, he went through years of very deep and radical transformation of markets, production systems, financial strategies and trade union relations."
Former prime minister Silvio Berlusconi said: "With Sergio Marchionne, Italy loses not only the most brilliant of its managers, but one of the symbolic figures of our country. He represented the best of Italy."
Ford's executive chairman Bill Ford and Renault-Nissan-Mitsubishi chief executive Carlos Ghosn both expressed their sympathies.
Mr Marchionne was seen as the driving force behind Fiat-Chrysler growth. Famous for his signature black jumpers, sharp tongue and workaholic lifestyle, he is credited with saving both Fiat and Chrysler from bankruptcy.
An accountant and lawyer by training, Mr Marchionne joined Fiat in 2004 after the death of its patriarch Gianni Agnelli. In 2009, he presided over Fiat's merger with Chrysler, which was then the number three carmaker in the US.
He carried out two successful spin-offs from the merged group - first its tractor-making arm in 2011, which became CNH Industrial, then Ferrari, which was floated in 2016.
By this year, Mr Marchionne had managed to wipe out the group's near US$13bn debt pile, something he described as a "healing" process for two companies that for so long were associated with failure.