Venezuela: "opposition accomplice" on a way to a million percent inflation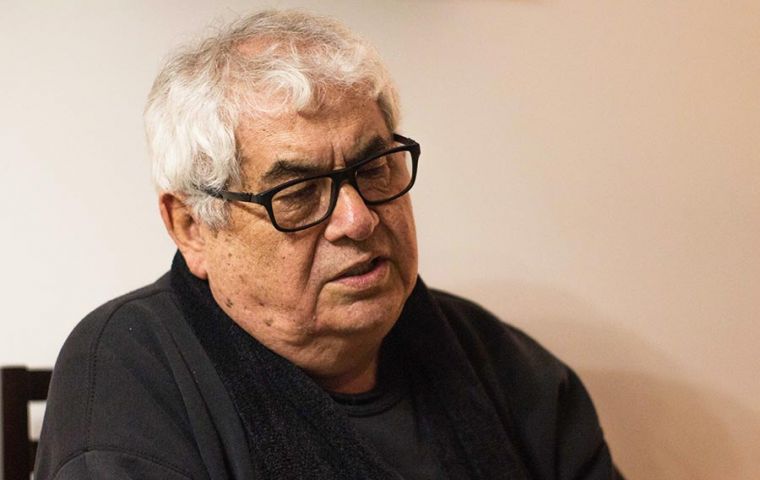 The speed of economic events in Venezuela limits the possibility of conserving any forecast in the national economy for a long time. And it is that the economic instability in the Caribbean country accelerates as its own inflation against the unproductively of the state oil company, PDVSA.
The new Venezuelan currency, the Sovereign Bolivar (Bolívar Soberano) that, without having seen the light, has already undergone several transformations, was the core of President Nicolás Maduro's announcement on Wednesday, the anniversary of the city of Caracas.
In the country where, according to the Venezuelan economist and analyst Luis Vicente León, there is already an accumulated inflation of 50,000%, the solution of the executive is to remove zeros to the currency month-to-month; and is that, after announcing the reduction of three zeros to the national currency as a way to combat inflation when announcing the new monetary cone, a new solution would be to take away five.
On Monday, the International Monetary Fund (IMF) projected annual inflation of up to 1,000,000% in Venezuela and noted that the magnitude of the crisis may increase the migration consequences for neighboring countries, making a bigger impact in the region.
According to the IMF, in 2016 the economy of the South American oil giant contracted 16.5%, and last year it did so with 14%. If the projection of -18% this year is confirmed, the country would accumulate a recession greater than 45% in three years.
In an exclusive interview with MercoPress, Carlos Ortega, ex-syndicalist and Venezuelan politician; leader in the movements that tried to overthrow the ex-president Hugo Chávez back in 2002, affirmed that in spite of the critical social, political and economic situation in Venezuela, the panorama will not change and that the acceleration of the crisis will continue to grow unless it is indicated to the parliamentary opposition Venezuelan as co-responsible in the facts.
For Ortega, the opposition represented by the Democratic Unity Table (MUD) has repeatedly been responsible for declining political opportunities to overthrow the Maduro government.
One of the last opportunities was in the wave of protests in 2017, when the opposition proposed to 'cool the street', which meant declining to put political pressure on the national government by not explicitly supporting street protesters after the imposition of the National Constituent Assembly on the part of Nicolás Maduro -constituted only by pro-government officials- without accompanying the street protests that lasted three months and ended with 157 dead.