Falklands operating surplus reaches £38 million; strong corporation tax receipts
Saturday, July 28th 2018 - 15:30 UTC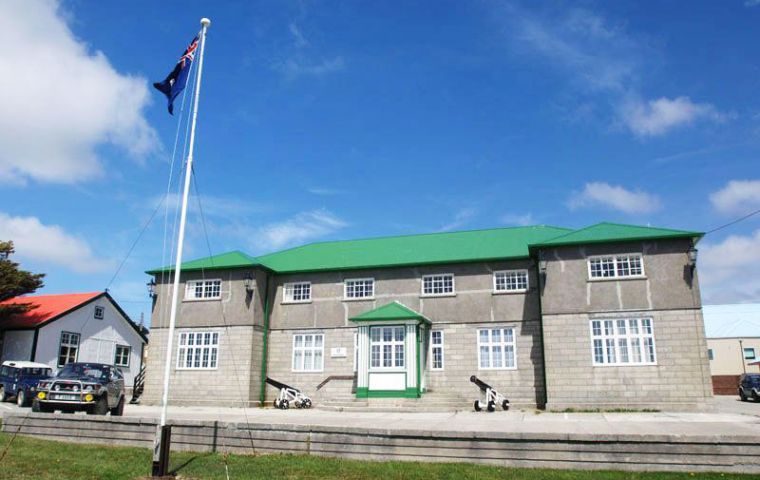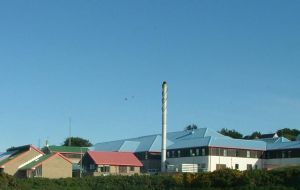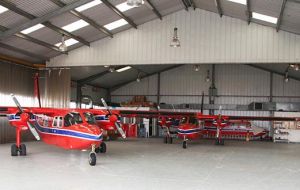 The Falkland Islands Government operating surplus now stands at over £38 million, Standing Finance Committee members were informed this week. The large surplus is due to favorable corporation tax receipts, and was arrived at by deducting operating costs of £68 million from the year's income, which is £106 million.
Another eye-catching figure came from King Edward Memorial Hospital, where locums have cost £1,224,975 in the past year, against an original budget of £110,480. This represents an overspend of 1008.8%. The hospital is short of contracted staff and has been forced to use agency workers, a far more expensive option.
The Development and Commercial Services budget was a notable overspend. Repairs and maintenance costs were £515,000 higher than budget for the year, partly as a result of extra work needed at FIGAS.
Legal Aid payments were £106,000 higher than budget, though these costs were offset by the lower spend on salaries due to unfilled vacancies.
Vacant positions were also largely responsible for Human Resources coming in £143,000 under budget.
Education was over half a million under budget, with student grant payments £245,000 lower than expected.
Staff vacancies explain the under-spend in Law and Regulation and Emergency Services, while Public Works overspent by £466,000, mostly thanks to an increased need for parts and spares.
The committee also looked at the Stanley Retail Price Index, which has increased 3.6% over the past year. The biggest contributor was fuel and power, which has seen a 1.6% rise. (Penguin News).-