Power outages in Venezuela turn once rich cities into ghost towns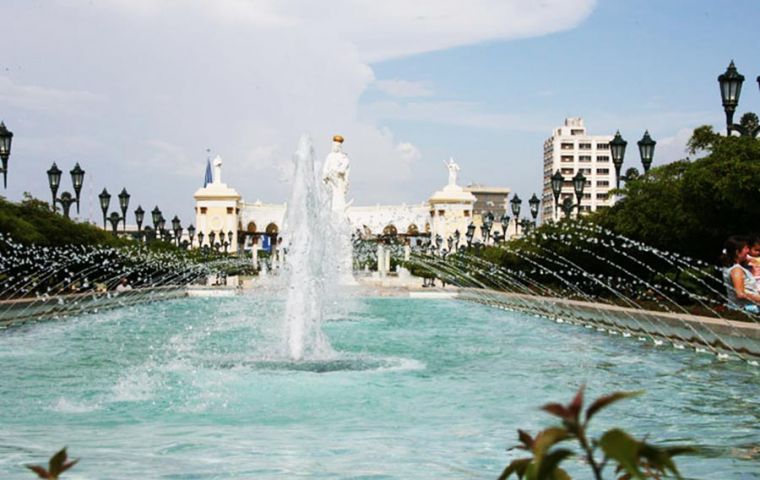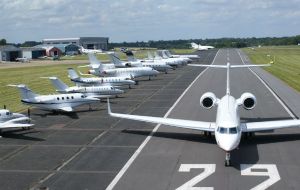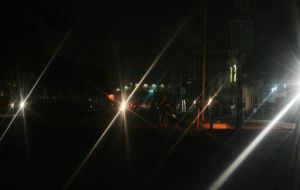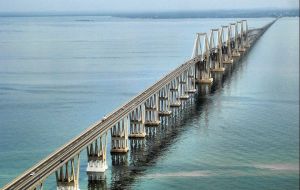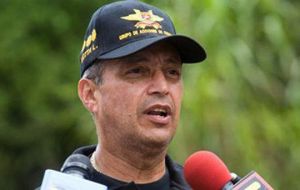 The state of Zulia, the historic heart of Venezuela's energy industry that was for decades known for opulent oil wealth, has been plunged into darkness for several hours a day since March, sometimes leaving its 3.7 million residents with no electricity for up to 24 hours.
In the past, Zulians considered themselves living in a "Venezuelan Texas", rich from oil and with an identity proudly distinct from the rest of the country. Oil workers could often be seen driving new cars and flew by private jet to the Dutch Caribbean territory of Curacao to gamble their earnings in casinos.
Once famous for its all-night parties, now Maracaibo is often a sea of darkness at night due to blackouts.
The six state-owned power stations throughout Zulia have plenty of oil to generate electricity but a lack of maintenance and spare parts causes frequent breakdowns, leaving the plants running at 20% capacity, said Angel Navas, the president of the national Federation of Electrical Workers.
Energy Minister Luis Motta said this month that power cuts of up to eight hours a day would be the norm in Zulia while authorities developed a "stabilization" plan. He did not provide additional details and the Information Ministry.
Although Caracas has fared far better than Zulia's capital Maracaibo, a major outage hit the capital city on Tuesday morning for around two hours due to a fault at a substation. The energy minister said "heavy rains" had been reported near the substation.
Venezuelans were forced to walk or cram into buses as much of the subway was shut. Long lines formed in front of banks and stores in the hopes power would flick back on. The fault also affected some phone lines and the main Maiquetia airport just outside Caracas.
Zulia used to produce 70% of Venezuela's milk and meat but without power to milk cows and keep meat from spoiling, the state's production has fallen nearly in half, according to Venezuela's National Federation of Ranchers.
Zulia's proportion of Venezuela's total oil production has also slipped over the past 10 years from 38% to 25%, figures from state oil company PDVSA show.
Maracaibo, Venezuela's second largest city, seems like a "ghost town," said Fergus Walshe, head of a local business organization. He said businesses had shortened their operating hours due to the lack of power.
Small businesses are also affected. In an industrial park in Maracaibo's outskirts, 80 percent of the 1,000 companies based there are affected by the power cuts, according to another business association in Zulia.