Argentina pledges US$ 500 million on Tuesday to stabilize the forex market
Tuesday, August 14th 2018 - 06:50 UTC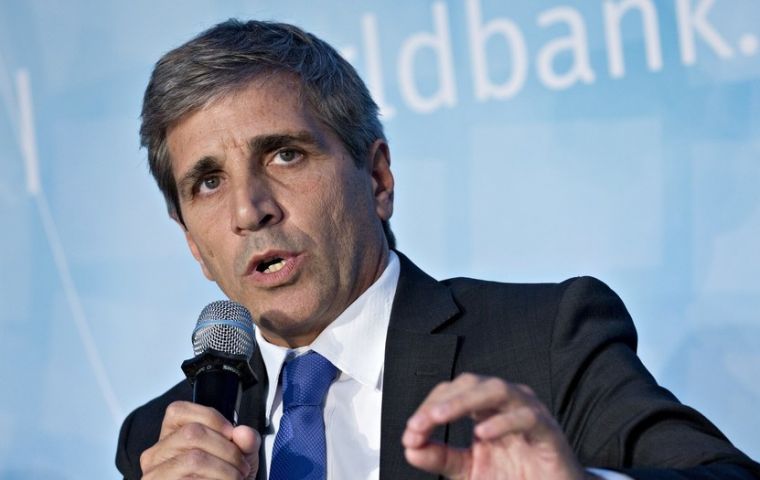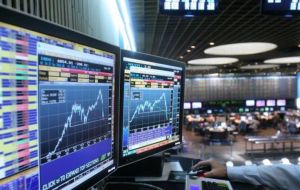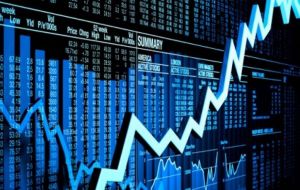 Argentina's peso hit an all-time low on Monday as Latin American currencies sank amid a broader sell-off in emerging markets that have been rattled by the Turkish lira's plunge.
Turkey's lira pulled back from a record low of 7.24 to the dollar on Monday after the country's central bank pledged to provide liquidity. Concerns about Turkey snowballed into a market panic last week.
The biggest loser was Argentina's peso currency, which fell 2.4% to close at a record low 29.97 per dollar, pressured by a corruption scandal that could damage the country's construction sector.
"With the evolution of the Turkey situation, the start of the week for Argentine assets has been laid out, with corruption scandals involving businessmen and political officials adding on" to the lira's slide, consultancy SBS wrote in a note to clients.
However the Argentine central bank chairman Luis Caputo announced a battery of measures to begin operating on Tuesday to contain the run on the US dollar, including the sale of US$ 500 million.
Argentina's stock market indicator Merval was also whacked by uncertainty and it was down 3.46% on Monday. In Wall Street Argentine companies shares plummeted on average almost 9%.
Likewise Argentina's country credit risk was again climbing, and on Monday closed at 748 units, after advancing 6,9% or 48 points. Its maximum level since January 2015.
Last Friday the credit risk was up 10.4% reaching 700 points.
In an unstable world context, investors in emerging markets are selling their assets, fearful of the Turkish situation, the outcome of the NAFTA talks between Mexico, Canada and the US, and the coming October presidential election in Brazil. In Argentina cutting subsidies on transport and power, has increased utility bills and fuelled inflation of 29.5% in the year through June, plus the loss of over eight billion dollars because of a severe drought that punished the soybean harvest.
Argentina's currency has lost almost as much as Turkey's, with its peso down 37.8% against the greenback in 2018. The government has cut its full-year 2018 economic growth forecast to zero from 0.5%, treasury ministry official Guido Sandleris told reporters on Monday.
Argentina's central bank on Monday said it increased its key interest rate to 45% from 40%. The bank said it planned to sell US$ 500 million of its reserves on Tuesday, in a bid to stabilize the peso. The bank also said it will issue less short-term debt.
The decision to curb so-called "Lebac" debt issuance, "should remove an important source of vulnerability," the International Monetary Fund (IMF) said in a statement.
Reducing Lebac sales is consistent with the US$ 50 billion standby agreement the country has with the IMF, the Fund's chief spokesman Gerry Rice said in a statement.