Brazil corn production next season could reach a first time 100m tons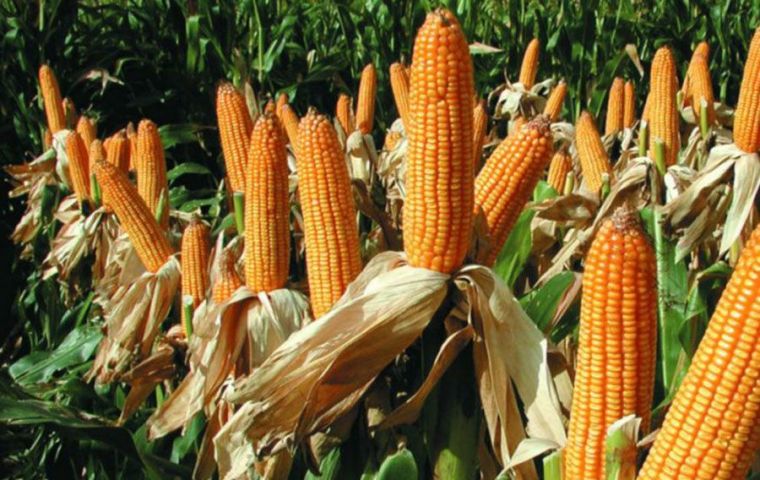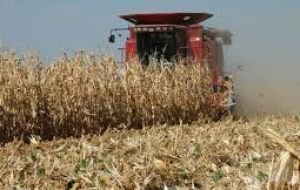 Brazilian farmers are expected to plant a record amount of soybean acres this coming season, encouraged by strong demand from China, and yield a record harvest next year, consultancy Céleres said in its first forecast for the new cycle. The next crop cycle in Brazil, the world's No. 1 soybean exporter, begins in September.
"The area expansion would be even bigger had it not been for competition from the first crop of corn, risks related to the exchange rate and higher logistics and farm inputs costs," Céleres said.
The previous area record was set in the 2017/18 cycle at 35.1 million hectares, according to government data.
Chinese demand, together with a weak local currency and exceptionally high port premiums, are expected to keep internal supplies tight and internal prices high despite another bumper crop, Céleres added.
Brazil's acreage of so-called first corn - which is planted in the Southern Hemisphere's summer and competes with soy for area - is likely to soar 7% to 5.8 million hectares next season due to strong internal prices. That growth, Céleres said, will be driven mainly by farmers in the south of Brazil, where demand for first corn tends to be stronger in the first half of the year.
Brazil's first corn is estimated to total 30.29 million tons, more than 9% above the previous season, the consultancy's data showed.
Brazil's 2018/19 second corn crop, which will be planted after soy and grows into the Southern Hemisphere winter, is projected to rise 31% from the prior season to 73.82 million tons. The strong year-on-year comparison is due in part to a drought damaging the second corn crop last season.
If Céleres' corn projections prove accurate, Brazil will produce more than 100 million tons of the grain next season for the first time in history.