FIFA taking temporary control of the Uruguayan Football Association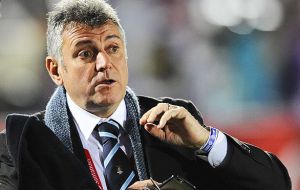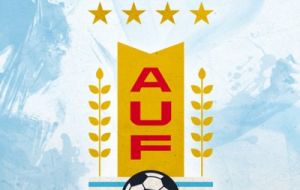 World football's governing body FIFA is taking temporary control of the Uruguayan Football Association (AUF) due to governance concerns. FIFA, acting on information from Conmebol, South America's football association confederation announced it will set up a "normalization committee" to run the AUF until Feb. 28 of next year.
Besides running the AUF's daily affairs, the committee's remit includes bringing the AUF's statutes in line with FIFA and Conmebol requirements and then organizing and conducting elections for a new AUF executive committee.
The AUF was plunged into crisis on July 30, when the association's president Wilmar Valdez abruptly resigned a day before he was expected to win a new term in office.
In a statement, FIFA says the process to elect a new AUF president "is not in accordance with the requirements of transparency as outlined in the FIFA and Conmebol statutes".
Uruguay has been long overdue in adapting AUF statutes to FIFA guidelines and there have been complications with funds provided by the world football ruling board for improving stadium conditions in the country.
Besides two of the candidates for the post of AUF president in the coming election did not pass what Conmebol described as "competence tests".
Uruguay, which hosted the inaugural World Cup in 1930, is campaigning to co-host the 2030 centenary World Cup with Argentina and Paraguay. FIFA has yet to reveal the process for choosing a host for its 2030 showpiece event.