Macri blames the lack of infrastructure to rampant corruption under the Kirchners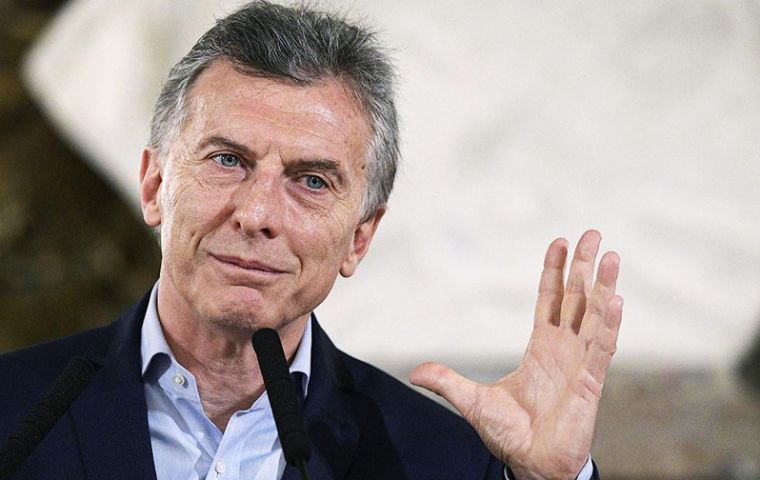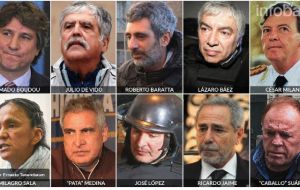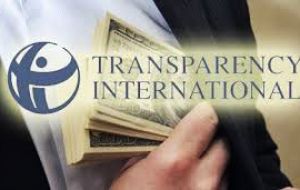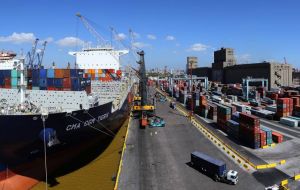 Argentine president Mauricio Macri linked the poor state of the country's infrastructure to the so called "K corruption notebooks", but also praised that truth is coming to light and in just two years Argentina's standing in the Transparency rating had gone from position 54 to 17.
"K corruption notebooks" refer to a records meticulously kept by a Planning ministry driver referred to places, dates, time and messengers carrying "sacks full of money" for the powerful presidential couple of Nestor Kirchner and later his wife Cristina Fernandez de Kirchner.
"All that corruption money helps to explain all the things that are missing and the challenges we have. We feel bad when we see all this and we are witnesses of all that has happened, but we are also proud of having shed light on the truth and now it's on the table to everybody look at", Macri said during the tour of an expanded thermal power unit in the province of Tucuman which serves over 1.3 million users.
He added that this was part of what he meant about the decision to change Argentine history, with many, many deep roots addressing life in a different way of addressing issues. "The challenge is to continue improving this path which already in two years has seen us climb from 54 to 17 in the Transparency international ranking".
"Seeing all that has happened now we understand why we don't have highways or the ports we need for our exports, the challenge now it that this same attitude be extended to the different provinces and cities of Argentina", Macri underlined.
"We all want to live peacefully of our efforts, of those taxes we pay, that they all deliver the best value so we can enjoy a better future, doing what must be done, no matter the difficulties and current storms: we must continue doing what is right because it makes us stronger. Each difficulty is an opportunity to show that we are capable of finding a solution, and this will ensure we grow and prosper as a community".
Furtheron the president said that Argentina is going to produce cheap energy and export it to the whole world, "because we are recovering (state oil company) YPF assets"
Because of a dreadful energy policy, implemented by the previous governments, "we run out of energy and became net importers, but the emergency is over and we will again become strong net exporters of energy".
"We're talking of billions of dollars, the energy and power emergency we had to declare at the beginning of this government, but we are rapidly reverting that situation, and this will represent hundreds of thousands of jobs for the Argentines".