LATAM plans to replace 1.200 airport based employees in Brazil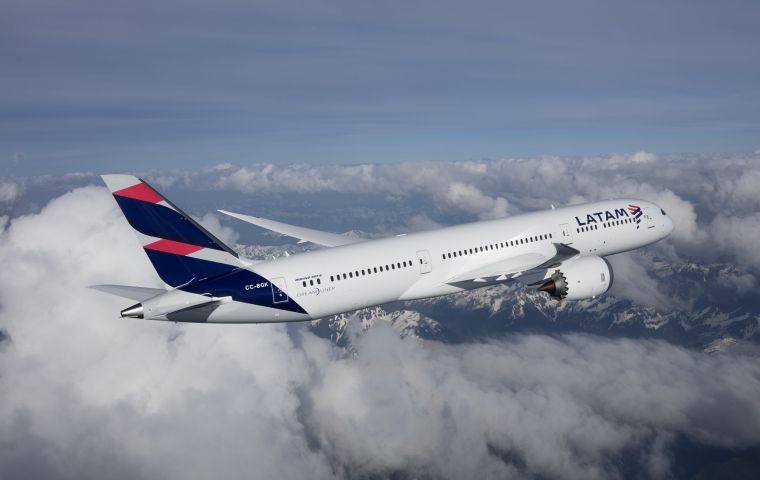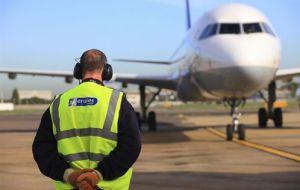 Chilean airline LATAM has plans to lay off some 1,200 airport-based employees in Brazil and replace them with workers from a services company in an apparent cost-cutting measure, according to a report in O Estado de S. Paulo on Wednesday. LATAM confirmed there would be redundancies but would not give an exact number.
"The company has adopted measures so the change will have the least impact possible on workers," the airline said in a statement. "Still, there will be a reduction" in the number of employees.
The union representing LATAM employees posted news of the layoffs its website on Wednesday, saying employee terminations would become effective next week.
Those affected work in the international airports of Sao Paulo and Rio de Janeiro, the company said, including ground and baggage handling. They will be replaced by workers contracted from Orbital - WFS, a company specialized in providing airport operations services for airlines.
LATAM said this move was "in line with the national market and is part of a worldwide trend."
LATAM has been struggling in recent years, following a merger with Brazilian airline TAM in 2012 that has yet to boost profits and due to increasing competition in South American markets that has pushed the airline to pursue a low-cost model for its domestic flights.
Regional airlines have also faced rising fuel prices and weakening local currencies, particularly the Brazilian real and the Argentine peso.
LATAM posted a net loss of US$ 114 million in its most recent quarter, in line with its biggest competitors in South America. Brazilian airlines Azul SA and Gol Linhas Aereas Inteligentes SA, as well as Colombia's Avianca Holdings S.A, all posted net losses in the same period.