In Brazil, the Real and Bovespa stock index recovered slightly on Wednesday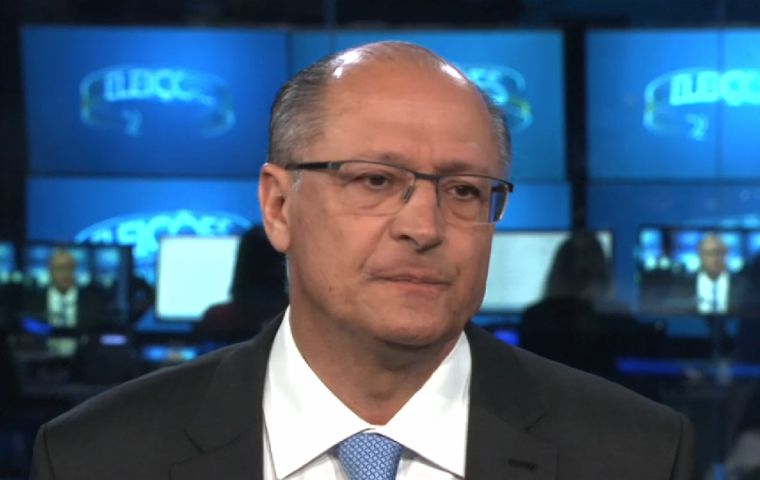 In Brazil, the Real currency and benchmark Bovespa stock index strengthened slightly on Wednesday. Political uncertainty in Brazil took a toll after judicial authorities canceled the release of a closely-watched opinion poll on technical grounds.
Likewise prosecutors accused market-friendly presidential candidate Geraldo Alckmin of accepting improper donations from scandal plagued construction company Odebrecht during a previous campaign.
Still, the index was supported by opportunistic buying after some heavily weighted firms, such as beverage company Ambev SA , fell significantly in previous sessions. A big winner on the Bovespa was Suzano Papel e Celulose SA , which climbed nearly 4% after Brazil's securities regulator rejected a request by shareholders to delay a shareholders' meeting in which a tie-up with rival Fibria Celulose SA will be discussed.