World stock markets lower on fears of trade tensions and emerging markets currencies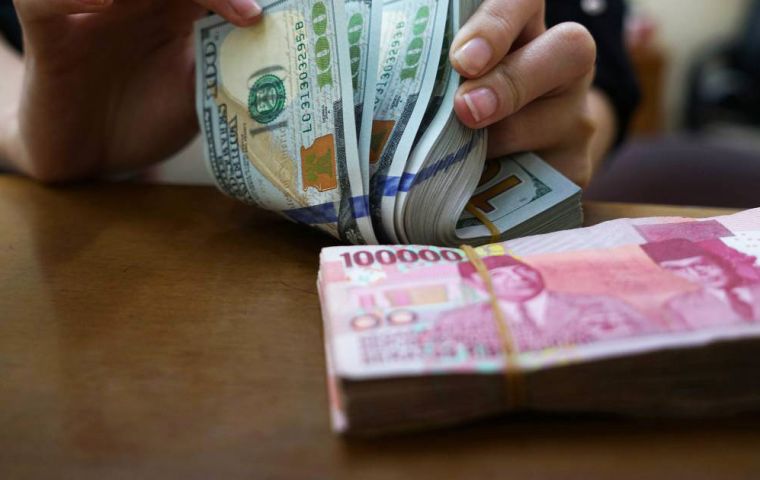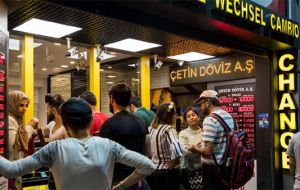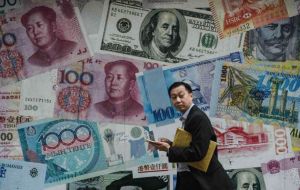 World stock markets pushed lower on Wednesday amid simmering trade tensions and the spreading financial firestorm across emerging market currencies. MSCI's emerging markets equity index dropped for the sixth straight day, losing more than 1% in Asia and nearly fully reversing the late August bound in the benchmark.
Numbers released by the Institute of International Finance showed foreign money inflows to emerging markets shrank to just US$ 2.2 billion in August from almost US$ 14 billion in July, with net outflows from emerging debt of almost US$ 5 billion during the month.
South Africa said on Tuesday its economy returned to recession in the second quarter of this year with the second straight quarter of contraction, even before the worst of the emerging currency shock. The rand fell sharply after the surprise news and extended those losses early on Wednesday close to the two-year lows set in mid-August.
Fitch ratings agency said on Wednesday it expected Turkey's economy to contract in each of the final three quarters of next year as it struggles with soaring inflation and a lira that's lost more than 40% this year. Despite signals from the central bank in recent days of possible interest rate rises when it meets next week, the lira continued to push lower on Wednesday.
Elsewhere in Asia, India's rupee skidded further overnight to new record lows and Malaysia's ringitt fell to its lowest in 9 months.
Jarred by the prospect of Washington going ahead with 25% tariffs on US$ 200 billion of Chinese goods when a public consultation period ends tomorrow, Shanghai and Hong Kong stocks fell again and gave up Tuesday's modest bounce.
Shanghai was down 1.5% and HK's Hang Seng was down 2.4%. With equity losses from Tokyo to Seoul, Jakarta's benchmark index underperformed with a drop of more than 4%.
The picture was more mixed on Wall St overnight, with the S&P500 and Nasdaq ending slightly in the red despite Amazon joining Apple as the world's second US$ 1 trillion company by market capitalization.