Brazilian economy recovering at snail pace: 1.19% in seven months of 2018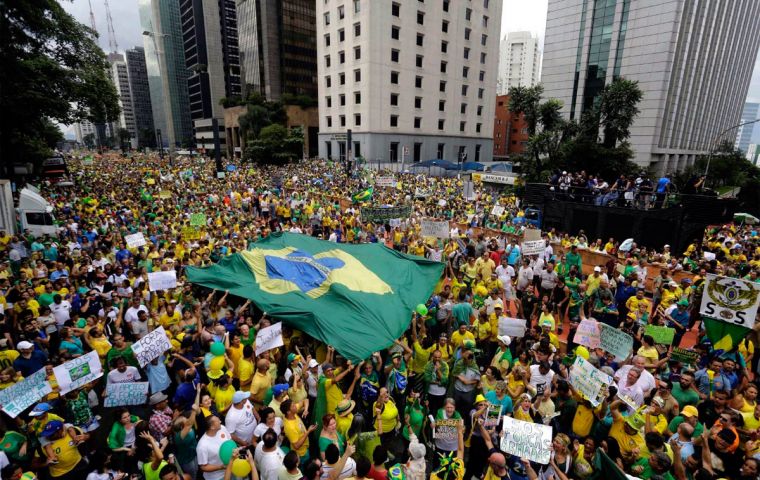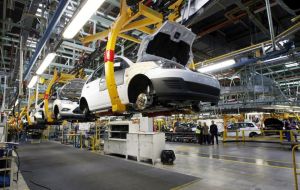 Brazil's economy grew 0.57% in July from June, Brazil's Central Bank said citing the Economic Activity Index (IBC-Br). The data shows a second consecutive month of GDP growth in South America's largest economy.
According to the indicator, the economic activity of Brazil fluctuated slightly in the first months of the year until it registered a fall of 3.35% in May, when a truckers' strike paralyzed the country for eleven days.
Economic activities recovered in June, with an increase of 3.42% from May, and in July it recorded a growth of 0.57%, similar to that of April, 0.58%. The year-on-year growth of July is 2.56%, according to the central bank. Such growth allowed Brazil's economic activity to accumulate an expansion of 1.19% in the first seven months of the year compared with the same period of 2017 and 1.46% in the past 12 months to July, compared with the data registered between August 2016 and July 2017.
The data is compatible with the consolidated results of the economy reported by Brazilian government. Brazil's official statistics agency IBGE said in late August that Brazil's GDP increased by 0.2% in the second quarter of 2018 compared to the first and maintained the slow recovery from the deep recession that the economy suffered in 2015 and 2016.
The result was driven by the services sector and pressured by a strong decline in the industry and investment sectors, which confirmed a slower-than-expected economic recovery. Brazil's GDP grew by 1% in 2017, ending two years of severe recession.
The latest figures also coincide with the projections of Brazil's financial markets, which estimate an economic growth of 1.36% in 2018 and 2.5% in 2019.
The IBC-Br, which gathers information on the level of activity in the industrial, commercial, services and agribusiness sectors, is calculated by the Central Bank as a preview of the GDP with the aim of facilitating decision-making on monetary policy.