British government ready to support a joint bid for the 2030 FIFA World Cup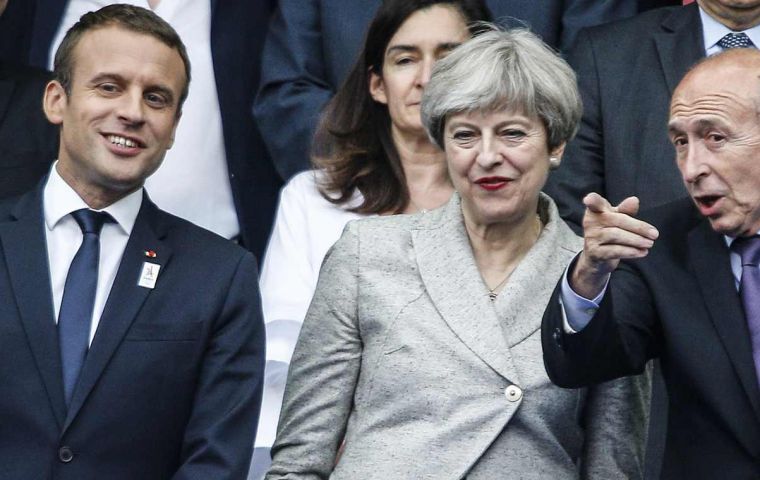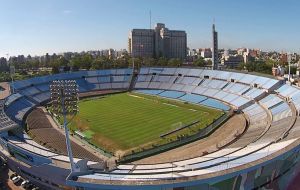 The British government says it would back a joint bid to host the 2030 FIFA World Cup in the UK and Ireland. The football associations of England, Scotland, Wales, Northern Ireland and Ireland are considering putting forward a proposal to stage the tournament.
UK Prime Minister Theresa May said: "The decision on whether to bid is for the football associations to make. If they decide to go forward, they can count on this government's full support."
The football associations of England and Wales released statements on Friday confirming the five national governing bodies are "in discussions about the feasibility of bidding to be theEuropean candidate" to host the event.
The last major men's football tournament played in the UK was the 1996 European Championship, which England hosted 30 years after staging its only World Cup.
Wembley will host seven games - including the final and semi-finals - of Euro 2020, and the FA has made a bid to host the European Women's Championship in 2021.
The recent and future World Cup hosts include, Germany, 2006; South Africa, 2010; Brazil, 2014; Russia, 2018; Qatar, 2022 and 2026, US, Canada and Mexico.
England failed with a bid - fronted by former captain David Beckham, Prince William and former Prime Minister David Cameron - to host the 2018 World Cup, which went to Russia.
England felt aggrieved by that bidding process but it is thought the FA has been encouraged by the greater transparency around the recent vote for the 2026 World Cup, which was won by a joint United States, Canada and Mexico bid.
However, there is expected to be a strong joint bid from Argentina, Uruguay and Paraguay, with 2030 marking the 100-year anniversary of the first World Cup in Uruguay. The 1930 Cup was won by Uruguay, defeating Argentina 4-2 in the finals.