Chile wants lithium traded on the London Metals Exchange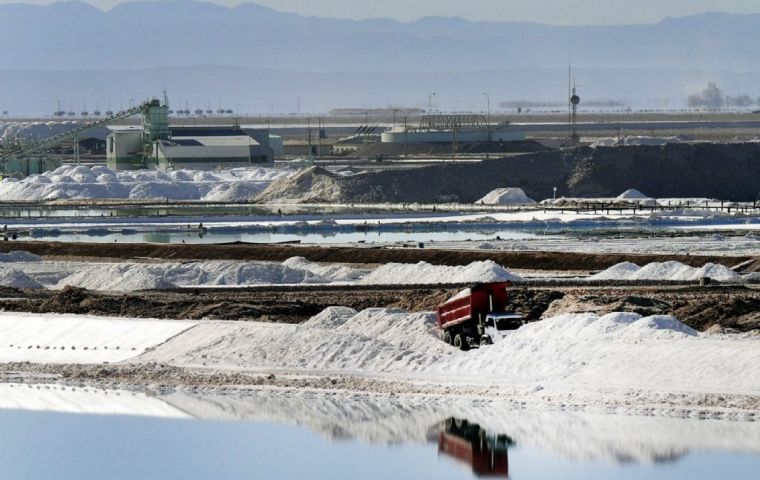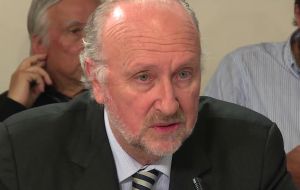 Chile has called for lithium to be traded on the London Metals Exchange to provide greater "clarity" about its value, mining minister Baldo Prokurica said. At present, lithium producers negotiate contracts with buyers but the terms of the deals are not made public. Critics say this lack of clarity has a chilling effect on potential new investment in the market since the metal's value cannot be precisely measured.
In July, the London Metal Exchange asked companies that assess prices of battery-grade lithium to submit proposals to supply a reference for cash-settled contracts it plans to launch next year.
"We want to generate conditions for our products to be sold in a transparent manner, and that raises the possibility that lithium be traded on the London Metals Exchange so there can be clarity about its value," Chile's Prokurica said in a statement.
Interest in battery metals such as cobalt, nickel and lithium has soared over the past year on the automotive industry's ambitious plans to produce electric cars and cut noxious fumes from vehicles powered by fossil fuels.
Chile's lithium industry is tightly controlled by the state and its sole miners are SQM and Albemarle.
The Chilean state does not at present extract lithium itself, though state miner Codelco is seeking to mine the ultra-light metal.
Prokurica, who is in London for LME Week, said he had a series of meetings with British companies about the potential formation of partnerships with Codelco to eventually produce value-added lithium products.
"Chile is to electric vehicles what Saudi Arabia is to crude oil," he said in an interview. Chile produced 80,000 tons of lithium carbonate equivalent last year, representing 35% of global production, according to official figures. Chile is the world's second largest producer of lithium and holds 48% of its known reserves.