FAO celebrates World Food Day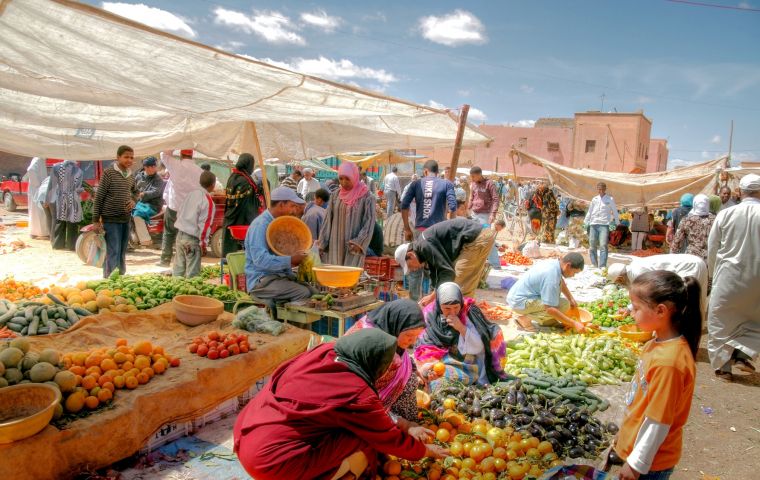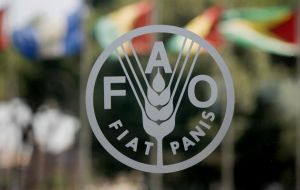 FAO Goodwill Ambassadors for Nutrition, the King of Lesotho and Queen Letizia of Spain will be joined by the UN Rome-based Agency Heads and other key players in the effort to achieve Zero Hunger at the global World Food Day ceremony held at FAO Headquarters in Rome on 16 October.
FAO celebrates World Food Day each year on 16 October to commemorate the founding of the Organization in 1945. Events are organized in over 130 countries across the world, making it one of the most celebrated days of the UN calendar. Together with the global ceremony at FAO headquarters in Rome, these events promote worldwide awareness and action for those who suffer from hunger and for the need to ensure food security and nutritious diets for all.
Following the WFD ceremony, Heads of State, ministers and high-level representatives from the private sector and civil society will participate in two high-level panels on Zero Hunger challenges and solutions. Panelists will discuss climate change, conflict, migration, poverty and the double burden of hunger and obesity, as well as ways to adapt to or overcome these challenges through nutrition education, improved food systems, social protection, agro-ecology, the preservation of biodiversity, the empowerment of family farmers and more.
World Food Week will coincide with the 45th session of the Committee on World Food Security (CFS). Other events held at FAO headquarters will include the launch of FAO's State of Food and Agriculture in the World report.