Argentina hopeful about Mercosur-EU deal at G-20 Summit
Tuesday, October 23rd 2018 - 17:51 UTC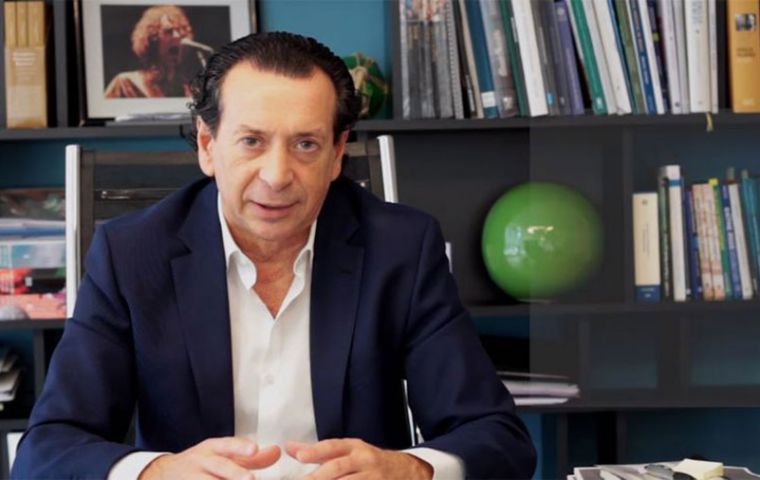 Argentine Production and Labour Minister Dante Sica Monday said in Madrid he was confident the European Union and the South American Mercosur trade bloc would reach an agreement "as soon as possible," hopefully by the G-20 Summit in Buenos Aires in late November.
Sica said he believed that the free trade accord between Mercosur and the European Union (EU) will be closed at the G20 Summit and underlined that such an achievement has always been one of the goals of the Argentine government and particularly of President Mauricio Macri in international politics.
The official, who was in Madrid attending an international forum, explained that negotiators will be "in a position to close an agreement" between November 30 and December 1 in Buenos Aires.
Negotiations between the EU and Mercosur were relaunched in 2016 after many years deadlocked.
Since becoming President, Macri has been one of the main promoters of the agreement and has always counted on Spain as an ally to help him get through the many hurdles within the European bloc, such as those objections from the farming sector.
Farmers throughout the EU fear that cheaper produce from South America could hurt their position in local markets.
In a September round of negotiations in Montevideo, the delegates were far from optimistic.