England's Football Association XI team to visit the Falkland Islands: two matches scheduled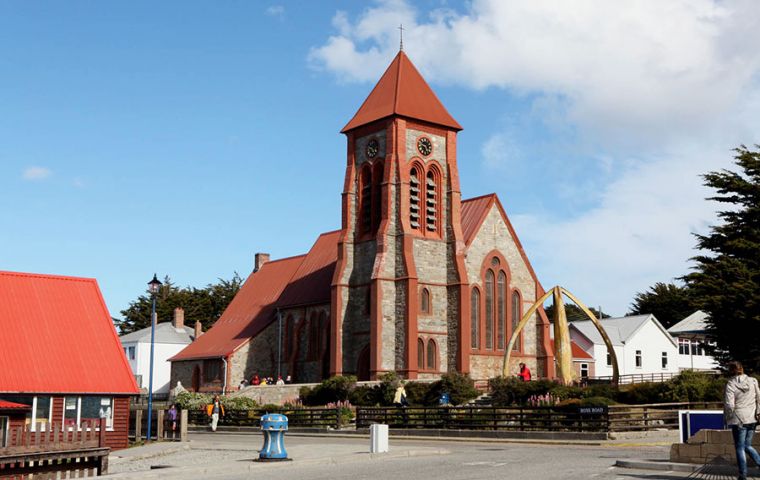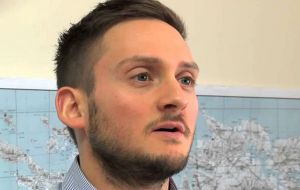 England's Football Association (FA) is participating in a goodwill visit to the Falkland Islands in November, where they will play two football matches, one against the Falkland Islands national team in Stanley and the British Forces South Atlantic Islands XI. The party will also participate in coaching sessions with the two schools in Stanley and the junior school at the Mount Pleasant.
This visit has been arranged through discussions between the Falkland Islands Government, the UK Foreign and Commonwealth Office and the Ministry of Defence, alongside the Football Association.
Andrew Shaw, Chairman of the FA Representative Matches committee, said "This is a fantastic opportunity to undertake a goodwill visit to both the Islanders and our armed forces personnel. School visits are an integral part of these trips and highlight the work we do, as well as playing matches. I know that all those involved are very excited about this trip."
The visit will coincide with Remembrance Day on the 11th November, so the FA delegation plan to attend the service at Christ Church Cathedral in Stanley, where the group will participate in the memorial wreath laying ceremony.
The FA XI is managed by Paul Fairclough, England C manager, who said, "It is always a great honour to represent The Football Association, never more so than during our pioneering visit to the Falkland Islands. Football aside, for most people in the UK, the Islands are famous because of their role in British modern history. Our travelling group is privileged to experience such an important and historic place, and to be present for the remembrance ceremonies."
Michael Betts, Falkland Islands Government Assistant Representative, said, "As football is one of the most popular sports in the Falklands, the Islanders are very excited at the prospect of hosting the Football Association in November. This visit will provide a rare opportunity for the Falklands' national team to play a very strong side at home, in preparation for future overseas tournaments. And, most importantly, it is hoped this visit will leave a lasting legacy by inspiring the next generation of footballers in the Falkland Islands."
The FA representative side will endeavour to make the two games a celebration of football and hope that many of the Islanders, schoolchildren and the wider community will join in the occasion.
The FA Squad members selected from across England to travel to the Falkland Islands are: