Argentina eyes reopening Norpatagónico railroad to boost Vaca Muerta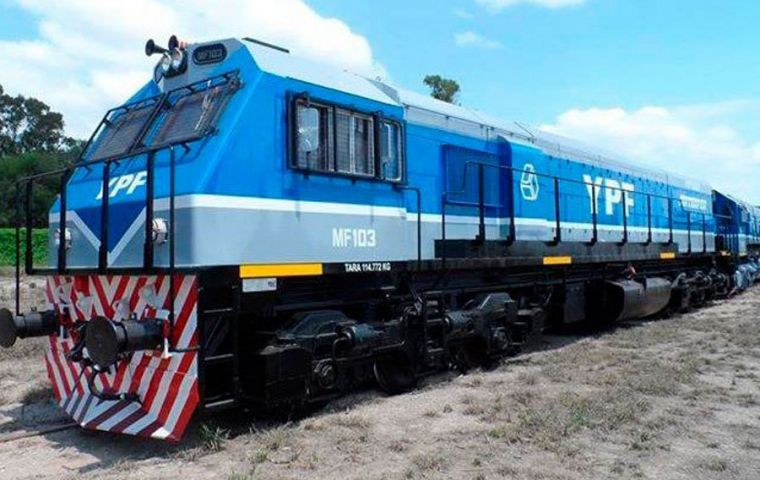 Argentina will seek 780 million US dollars to recover the Norpatagónico freight railroad to link the Vaca Muerta hydrocarbon facilities to the port of Bahía Blanca, in the province of Buenos Aires, through Neuquén, La Pampa and RioNegro, President Mauricio Macri's administration announced Wednesday.
Bidding under a mixed public-private participation model known as ppp to recover 700 kilometers of roads that are in poor condition will commence before the end of 2018, according to Transport Minister Guillermo Dietrich.
The project is expected to take four years to complete and lead to the creation of some 3,000 jobs, according to the Ministry.
The objective is to have the Norpatagónico train carry the necessary materials to exploit the oil and gas field and thus decongest several national roads that connect the province of Neuquén with Buenos Aires.
The railroad "will reduce operating times by half and speed up traffic in cities," the government said in a statement.
The unconventional hydrocarbon deposit of Vaca Muerta is believed to be the second largest gas reserve and the fourth largest oil reserve on the planet.