CCAMLR begins annual meeting hoping to agree on MPA in East Antarctica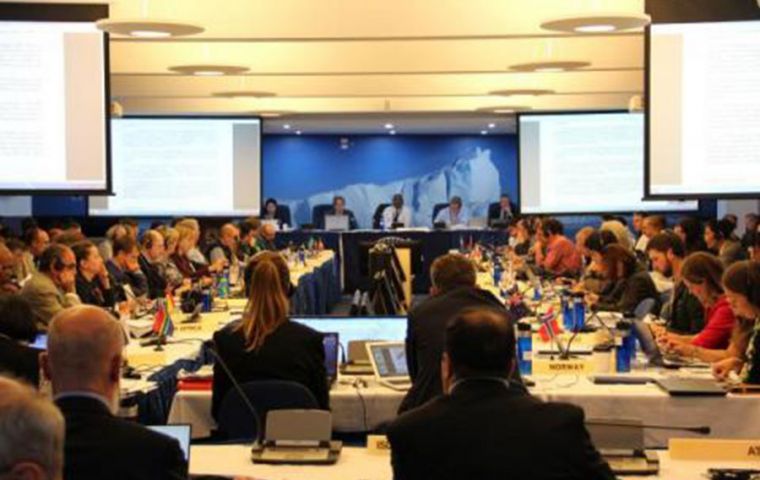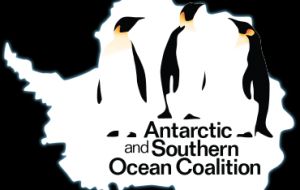 The Commission for the Conservation of Antarctic Marine Living Resources, known as CCAMLR, began this week its annual meeting in Hobart, Tasmania. The 25-member organization - which was established with the objective of conserving Antarctic marine life - has been at a seven-year stalemate which has held up the designation of a marine protected area in East Antarctica.
The Washington-based conservation group, the Antarctic and Southern Ocean Coalition, has been campaigning to create a network of large marine protected areas in the region.
It had hoped protection would have been put in place at last year's CCAMLR meeting, but it failed to get support from Russia and China. All other members supported the move.
In 2016, CCAMLR made history when it designated a protected area in the Ross Sea spanning 2.06 million sq km, making it the world's largest marine protected area.
The coalition's executive director, Claire Christian, said the region is home to some of the world's most intact large marine ecosystems, supporting everything from colossal squid to penguins, seals, and whales.
"Large-scale, no-take MPAs are an effective way to protect these species and their ecosystems. They also provide reference areas for science, and improve resilience to climate change," she said.
The director of The Pew Charitable Trusts Antarctic and Southern Ocean work, Andrea Kavanagh, said in the delay to designate the East Antarctic protection, Adelie penguins have suffered multiple unsuccessful breeding seasons, and Antarctica overall has lost more than 1 trillion tons of ice.
"Meanwhile, the planet continues to warm. Marine protections in East Antarctica, the Weddell Sea and the Antarctic Peninsula will help safeguard critical habitat in these regions and the unique biodiversity found there," she said.
A proposal to protect the Weddell Sea has also been submitted and could be agreed upon during this year's meeting.
A third marine protection proposal has also been submitted to the commission by Argentina and Chile, outlining areas in the Antarctic Peninsula that would help safeguard critical foraging and nursery grounds for penguins, seals, whales, seabirds, and Antarctic krill - a lynchpin species in the Southern Ocean.
The CCAMLR meeting runs for two weeks and ends on Friday, 2 November.