US justice indicts Chinese individuals and companies for stealing US companies trade secrets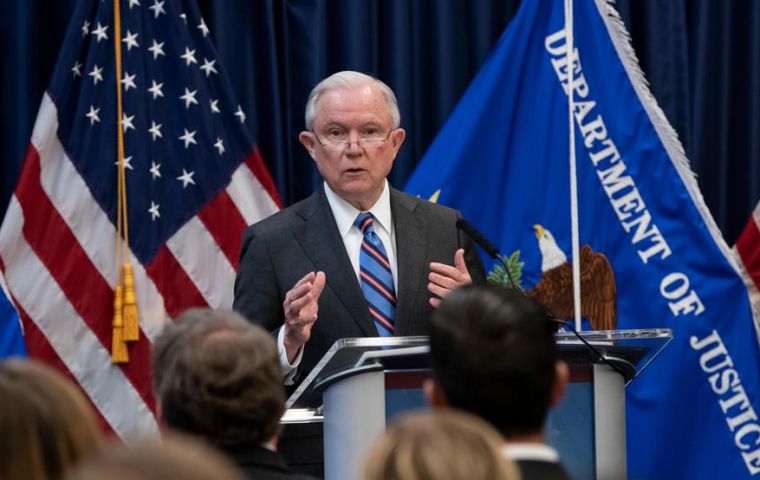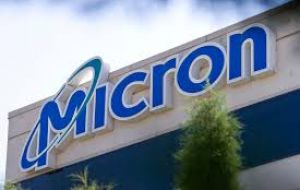 US justice department has indicted three individuals and two companies based in China and Taiwan for allegedly stealing a US company's trade secrets. This is the fourth economic espionage case the department has brought against Chinese-based companies and individuals since September.
The department has filed a civil suit against the two companies as well. China-US trade tensions have erupted in tit-for-tat tariffs between the world's two biggest economies this year. Beijing did not immediately respond to the latest move from Washington on Thursday.
"Chinese economic espionage against the United States has been increasing," Attorney General Jeff Sessions said. "And it has been increasing rapidly."
The indictment alleges that the companies and the three individuals conspired to steal trade secrets from Micron, a US semiconductor company worth US$ 100bn. Those secrets were said to involve Idaho-based Micron's work with dynamic random access memory storage devices.
Sessions noted during Thursday's news conference that this was technology that Chinese firms did not have until recently. The attorney general described it as a "brazen scheme" to steal and clone technology in order to compete with the US.
"We are here today to say enough is enough," Sessions said. "It's time for China to join the community of lawful nations."
One of the companies involved, Fujian Jinhua Integrated Circuit Co, Ltd, is a Chinese state-owned company. Last year, Micron sued both Fujian Jinhua and the Taiwanese company United Microelectrics Corp for stealing trade secrets.
Both companies are also embroiled in a civil lawsuit from US the Justice department, which seeks to block them from exporting any goods created from these stolen secrets.
The Justice department is currently prosecuting five additional cases of economic theft and attempted theft that was meant "for the benefit of the Chinese government", Sessions said.
This week, 10 Chinese agents, including two intelligence officers, were indicted for allegedly stealing US data on jetliner turbo fan engines.