UK's top lawyers and business leaders have urged for another Brexit referendum
Monday, November 5th 2018 - 08:49 UTC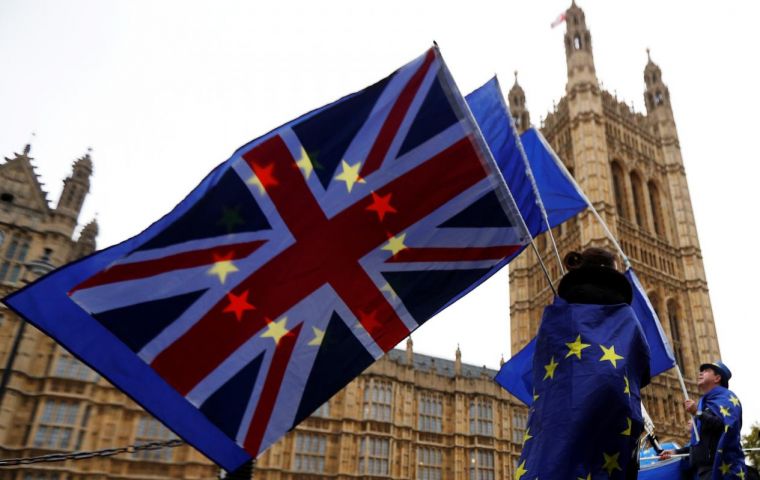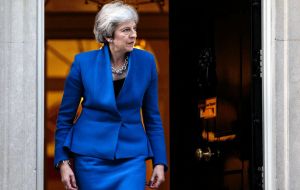 Members of Parliament have been urged to back another Brexit referendum by 1,400 of the UK's top lawyers. They have written to Prime Minister Theresa May to say that Parliament should not be bound by the 2016 vote. "Democratic government is not frozen in time," the letter said.
Labour peer Baroness Kennedy QC, former Court of Appeal judge Konrad Schiemann and David Edward, a former judge at the European Court of Justice, were among the signatories.
It comes after more than 70 business leaders also called for another referendum, with a campaign group called Business for a People's Vote preparing to launch on Thursday.
Prime Minister Theresa May has said asking the public to vote again would be a betrayal of the public's trust after the result of the referendum in 2016.
The letter signed by the lawyers said questions over the validity of the 2016 vote meant it should not be the public's final word, any more than the 1975 referendum that took the UK into the EU.
In the earlier referendum, voters faced a clear choice between alternatives once negotiations had been completed, the lawyers said.
By contrast, during the 2016 vote, "the nature of the negotiation process and its outcome were unknown", said the letter.
"Voters faced a choice between a known reality and an unknown alternative. In the campaign, un-testable claims took the place of facts and reality."
The lawyers said that "voters are entitled to know what they are voting for."
Jonathan Cooper, a human rights barrister at Doughty Street Chambers, said he had signed the letter with colleagues because a further public vote was not just "the right thing to do, it is the most democratic thing to do as well".
"The current state of the Brexit negotiations is worrying people throughout the UK and the legal profession is no exception to that," he said.
"We represent people from across industry and society and we see every day the way the prospect of a catastrophic Brexit deal is already causing real harm."
A spokeswoman for the Department for Exiting the European Union said that the government was confident of a "mutually advantageous" deal with the EU.
"The people of the United Kingdom have already had their say in one of the biggest democratic exercises this country has ever seen and the Prime Minister has made it clear that there is not going to be a second referendum," she said.