Brazilian meat packing tycoon and two ex agriculture ministers arrested
Saturday, November 10th 2018 - 09:45 UTC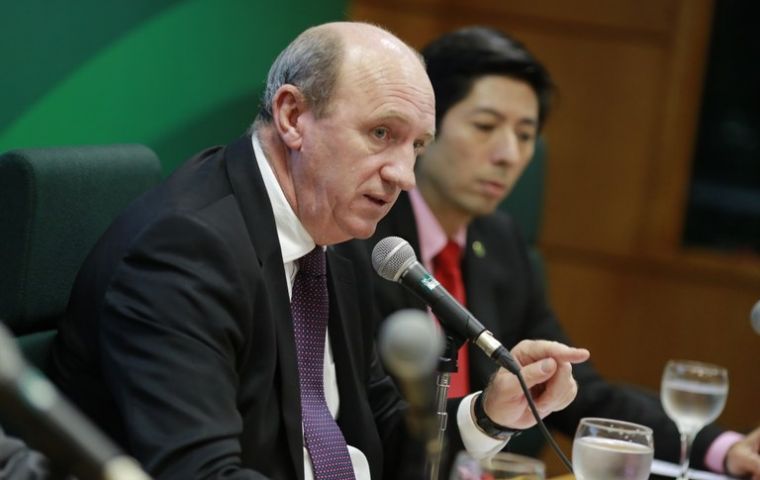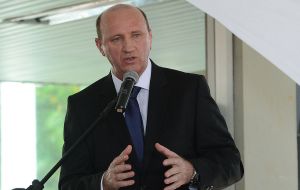 Police arrested a controlling shareholder of meatpacker JBS SA and two former Brazilian agriculture ministers on Friday in connection with an investigation into illegal campaign contributions. Joesley Batista, a member of the family that founded the world's largest meat processor, is expected to be held only temporarily, his lawyer André Callegari said. He declined to elaborate on the arrest order or the investigation.
Antonio Andrade and Neri Geller, who served consecutively as agriculture ministers under former President Dilma Rousseff, were also arrested, according to a list of arrest warrants confirmed by a federal court official. Geller was recently elected to Congress, and Andrade is the current deputy governor of Minas Gerais state.
Earlier in the day, the federal police and tax authorities said they were investigating allegations that a large meatpacking firm, which they did not identify, had provided illegal campaign funding to lawmakers and officials at the agriculture ministry.
Police were serving multiple arrest and search warrants related to the investigation in five states and Brasília, according to the federal police and the federal revenue service, which are jointly conducting the probe.
Batista's arrest is the latest blow to JBS's controlling family, which last year signed plea bargain agreements with prosecutors admitting to bribing scores of politicians to advance their business interests.
Shares in the company fell 5% in early trading and by late afternoon were 2.33%.
"Joesley Batista has been strictly abiding with the terms of his agreement to cooperate with authorities," Callegari said. Batista has testified multiple times and provided evidence to authorities, he said.
Ricardo Saud, a lawyer for J&F Investimentos, which controls JBS, was also arrested by police for questioning.
Batista and Saud were arrested in September on charges of concealing information related to their plea agreements with federal prosecutors. They were both released in March.
J&F said in a statement that it found Friday's arrests very strange because the executives had cooperated with prosecutors to the point where their information made it possible to open the investigation.
Saud's detention was "perplexing" because he was always open to help authorities even with documents and audio recordings used as evidence, the statement added.