"Fake security threats" in Buenos Aires ahead of the G20 leaders' summit
Wednesday, November 21st 2018 - 09:30 UTC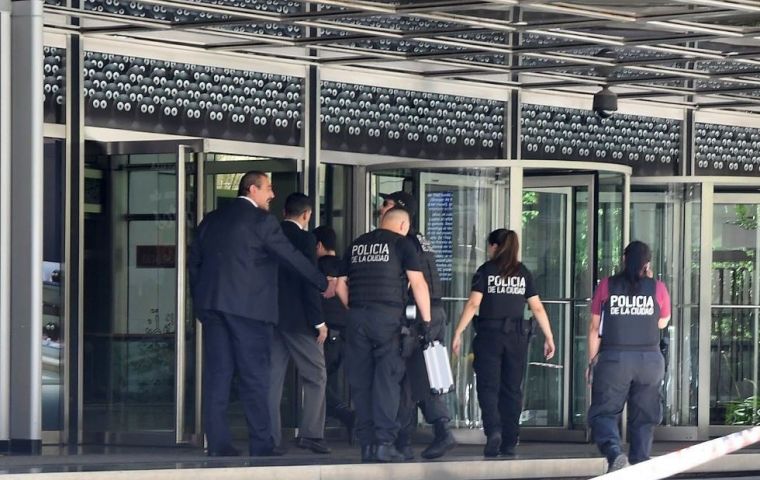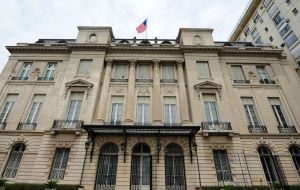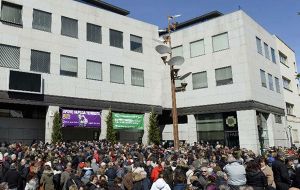 Bomb threats, false alarms and the discovery of grenades have put security forces in Buenos Aires City on high alert, just days before the world's most powerful leaders converge on Argentina for the G20 Leaders Summit at the turn of the month.
The US Embassy in Buenos Aires was evacuated on Tuesday morning after a 'suspicious object' was identified on its premises. However, officials later said it was a false alarm. The evacuation took place at 9am local time, just as the building was opening its doors to serve the public.
"During a routine check carried out of the Embassy's premises, a suspicious object was identified, and when the object was inspected, it was determined that it did not pose a threat," the Embassy said in a post on Twitter.
In another development that elicited concerns, in the early hours of Tuesday grenades were discovered under the carriage of a train operating on the San Martín railway line. However, they were discovered to be obsolete, posing no threat. Nonetheless, the line was hit by an hour of delay.
According to reports two mechanics discovered the grenades when they were checking the train carriages before sending them into service. Experts say the explosives were more than 20 years old.
Another bomb threat was called at a hospital, which was also evacuated as anti-explosive officers and firefighters searched the grounds for suspicious packages.
Later in the day a branch of a bank in downtown Buenos Aires was evacuated after a bomb threat was called in via 911. The building that hosts the branch was immediately evacuated, leaving more than 2,000 people waiting on the streets as police officers and explosives experts combed the building. That security operation is still underway at the time of publication.
In recent days, Buenos Aires has been shaken by a series of security concerns, with two attempted attacks – one on the City's famous cemetery in Recoleta and the second on the home of federal judge Claudio Bonadio – have sparked security concerns.