Brazil's Minerva and Alibaba agree on five-year beef supply deal to China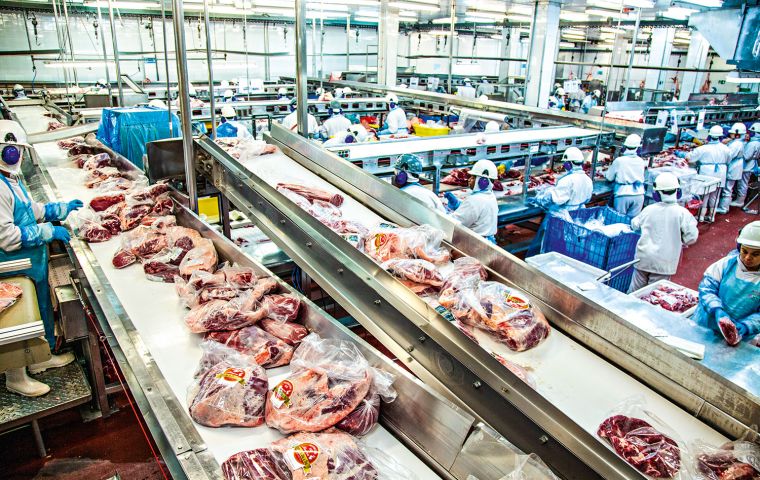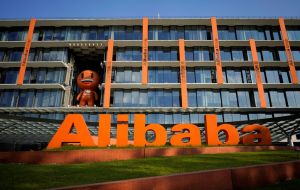 Brazilian food company Minerva SA has signed memorandums of understanding with China's Alibaba and another five clients in the world's most populous nation to supply frozen beef for a period of five years.
The agreements will bring in an estimated US$ 600 million in new annual export revenue after an unspecified ramp up phase, Iain Mars, chief executive of Athena Foods, the company division that operates plants beyond its Brazil headquarters, told Reuters in an interview.
The main terms of the agreements, which he called strategic alliances, were signed during a trade fair in Shanghai in early November and had not been previously disclosed.
In a presentation to investors and analysts earlier in the day, Mars said China had an "insatiable appetite" for beef from South America.
Alibaba's Minerva beef supply contract is worth roughly US$ 100 million per year, with each of the five others amounting to a similar figure, he said.
Mars added that representatives of the online retail giant, which struck a similar deal with Minerva's larger rival JBS SA this month, will visit Minerva next week to work out the details of their five-year partnership.
The Chinese clients that signed the agreements will be served by Minerva's plants in Brazil, Argentina and Uruguay, Mars said. Minerva, which claims to be the leading South American beef exporter, accounts for 21% of beef exports out of the continent, according to company data.