Brazilian Supreme Court freezes Lula's latest appeal to be freed from prison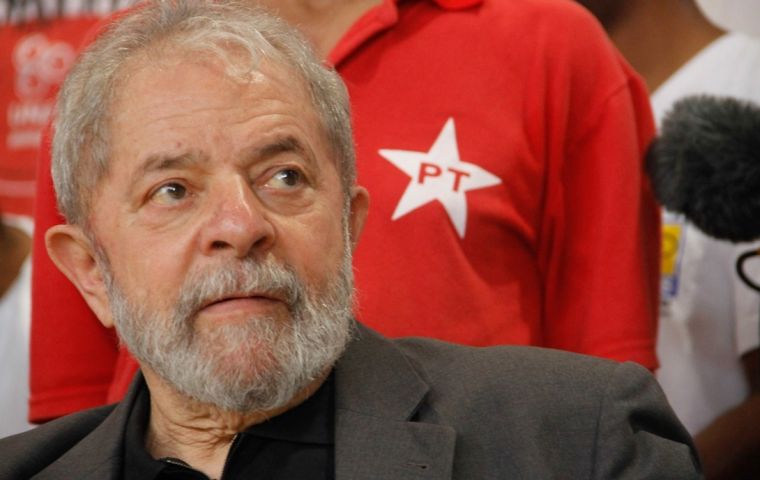 Brazil's Supreme Court delayed indefinitely a decision on whether former president Lula da Silva should be freed from prison, where he is serving a 12-term for corruption. One of the five justices called for the postponement to give more time to study the case after two of his colleagues decided against a release.
Lawyers for Lula, a broadly popular figure who was in power 2003-2010, have tried several appeals to get him out of prison, without success.
In the latest try, they argued that Lula's initial conviction was because of "political motivations", pointing to the fact that the judge involved, Sergio Moro, has now accepted to be justice minister in the incoming government of president-elect Jair Bolsonaro.
Lula had been the favorite to win the presidential election this year before being disqualified because of his graft conviction being confirmed by a higher court.
He denies the corruption charges.
Bolsonaro said shortly before his election victory that he hoped to see Lula "rot in prison".