Atocha Massacre fugitive captured in Brazil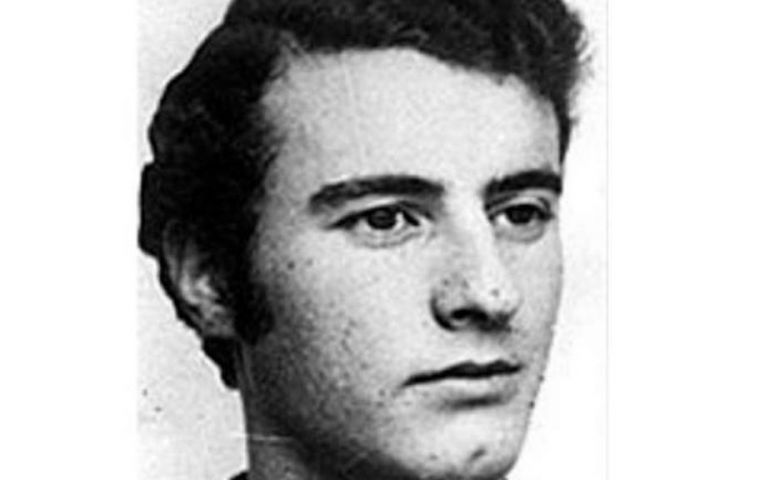 Spanish diplomatic sources confirmed Thursday that Carlos Garcia Julia, 65, a fugitive Spanish terrorist, convicted for the politically motivated killings of five people in 1977, is in the custody of Brazil's Federal Police in the state of Sao Paulo.
At the time of his arrest in Brazil, the fugitive was pretending to be a Venezuelan citizen.
Garcia Julia was in his early 20s when he committed the murders for which he was sentenced by Spain's Audiencia Nacional to 193 years in jail.
Last year, the Audiencia Nacional filed with the Brazilian Justice Ministry the request for Garcia Julia's extradition that it had sent to the Bolivian government, since that is where the terrorist was suspected to be hiding.
Garcia Julia, who belonged to Falange and other ultra-rightist groups, had been a fugitive from Spanish justice since 1994 when, after serving 14 years in prison, he was released and fled to Paraguay.
The decision to release him was revoked shortly thereafter and Spain requested his immediate return so that he could serve out the remainder of his prison term, but Garcia Julia disappeared.
In the mid-90s he was located in a prison in La Paz, Bolivia for a drug trafficking affair to finance parafascist groups.
He then vanished again but all leads placed him within South America. Spain's National Police on Friday confirmed his presence was detected in Chile, Argentina, Venezuela and Brazil.
In July 2018, international cooperation and constant exchange of information between the police forces allowed the Federal Police of Brazil to detect García Juliá. After communicating it to the Spanish National Police, the request for his extradition was initiated. When carrying out the appropriate checks and checking the fingerprints, it was determined that it was the person sought, so that the documentary procedures to execute their detention and extradition to Spain were initiated.
On Jan. 24, 1977, Garcia Julia and Jose Fernandez Cerra had burst into the office of a labour law firm in Madrid's Atocha neighborhood and started shooting.
Attorneys Enrique Valdelvira, Javier Sauquillo and Luis Javier Benavides, student Serafin Holgado and office administrator Angel Rodríguez died in the attack, while four other people were badly wounded.
What became known as the Atocha Massacre turned out to be one of the symbols of the transition to democracy in Spain, just two months before the legalization of the Spanish Communist Party and five months before the country's first democratic elections after four decades of dictatorship.
The Audiencia Nacional is a special high court based in Madrid with nationwide jurisdiction in criminal cases such as terrorism, drug trafficking, counterfeiting money, as well as over international crimes which come under the competence of Spanish courts.