Mrs. May expected to lose the Tuesday vote on her Brexit deal, but will stay on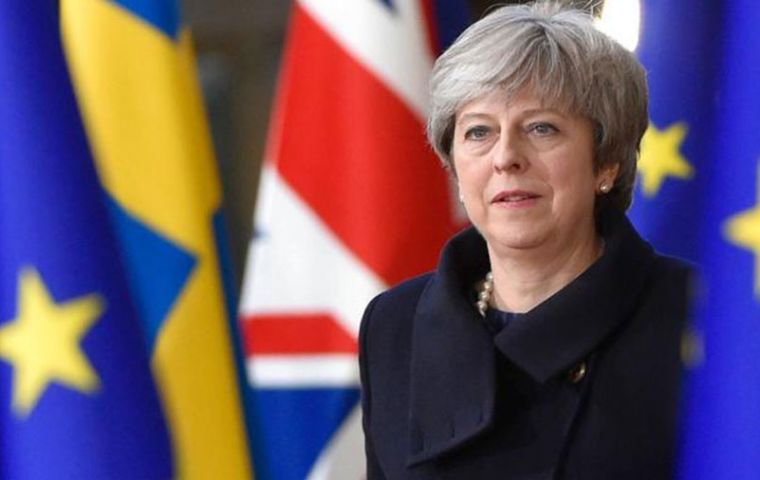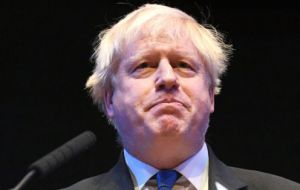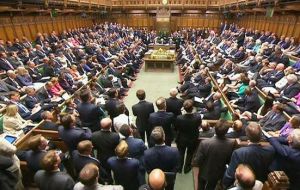 Commons vote on Tuesday will not be delayed, the Brexit Secretary has said, amid growing calls for the PM to go back to Brussels to renegotiate. Stephen Barclay also said Theresa May could stay in post if, as expected, MPs reject her Brexit plan.
The PM has warned Tory rebels it could lead to a general election, and there was a "very real risk of no Brexit".
Boris Johnson said the PM could stay on if she lost but must renegotiate the deal with Brussels.
The withdrawal deal negotiated between the UK and EU has been endorsed by EU leaders but must also be backed by Parliament.
But the government is widely expected to lose the vote with Labour, the Liberal Democrats, the DUP, the SNP and dozens of Conservative MPs saying they cannot support the deal.
European Council President Donald Tusk tweeted on Sunday it would be "an important week for the fate of Brexit", after a phone call with Theresa May.
Despite newspaper speculation it could be called off, Brexit Secretary Stephen Barclay said: "The vote is going ahead and that's because it's a good deal and it's the only deal".
He warned against suggesting negotiations could be reopened: "The French, the Spanish and others will turn round, if we seek to reopen the negotiation, and ask for more."
And he insisted that Theresa May could remain prime minister, even if her deal is heavily defeated by MPs: "Yes, the prime minister is fighting for us and will continue in post."
If the deal is rejected, it is unclear what happens next. Mrs. May told the Mail on Sunday it would mean "grave uncertainty for the nation with a very real risk of no Brexit or leaving the European Union with no deal".