Venezuelan opposition opens Human Rights Museum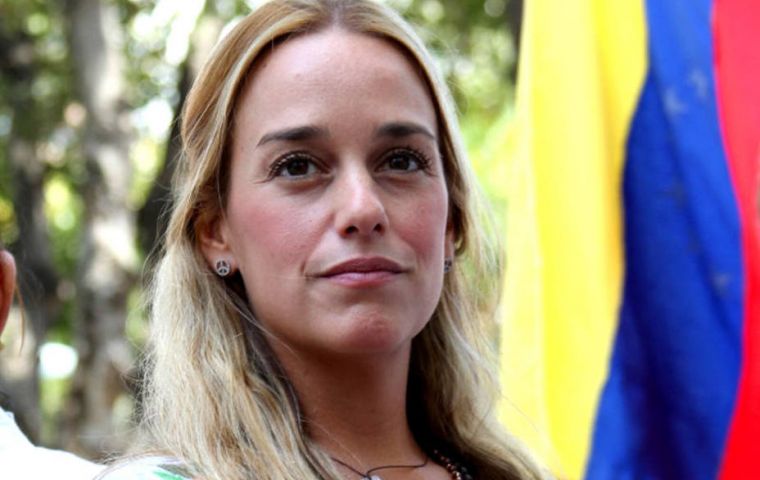 Venezuelan human rights activists and opposition party Voluntad Popular (VP) Monday opened an exhibition about the country's political prisoners, their alleged tortures and the plights hundreds of victims of the Nicolás Naduri regime have gone through.
Lilian Tintori, wife of VP leader Leopoldo Lopez, said that this exhibition features a record number of "political and fallen prisoners; women and men murdered throughout these past years," since it is the "first historical human rights museum in Venezuela."
This exhibition was set up with contributions from defense lawyers of the victims of human rights violations and the relatives of dozens of Venezuelans who died amid protests, as well as the dissidents who are still behind bars.
Tintori insisted on inviting the United Nations High Commissioner for Human Rights Michelle Bachelet to visit "the museum where we expose the crimes against humanity of the dictatorship."
According to data from the organizations that participated in the construction of this "museum," more than 200 people have been murdered for dissenting with Chavism since 1999 and there are more than 300 cases of people behind bars for the same reasons.
A group of countries including Peru, Argentina, Chile, Colombia, Paraguay, Canada and Germany is trying to have Venezuelan leader Nicolás Maduro account for all these alleged human rights violatiins before the Internatiinal Court of Justice at The Gague in The Netherlands.