Financial submission for developing Falkland Islands' Sea Lion project
Wednesday, July 31st 2019 - 10:58 UTC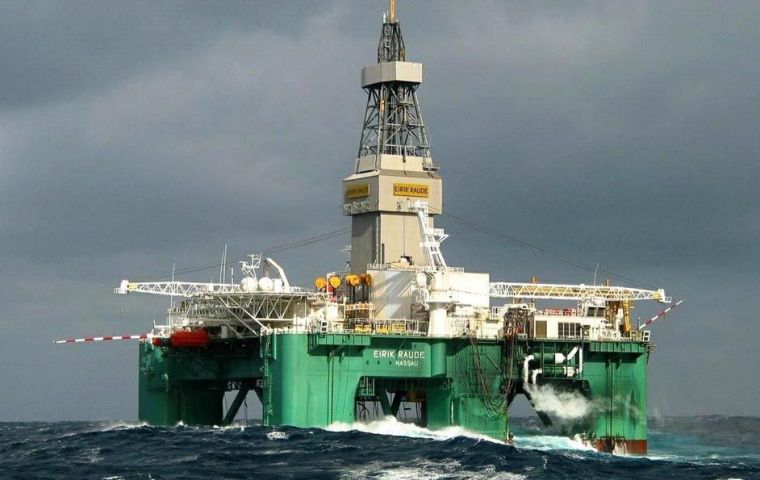 Rockhopper Exploration PLC on Tuesday said it has submitted an early information memorandum to potential lenders for the Sea Lion project in the Falkland Islands.
Rockhopper has been working on financing for the Sea Lion project for some time, and has now sent a preliminary information memorandum to possible senior lenders.
This memorandum will form the basis for a loan application for senior debt project financing.
This submission, Rockhopper said, is backed by "comprehensive" reports covering "the full range" of technical, reservoir, legal, tax, and health, safety, security, & environmental aspects.
Chief Executive Sam Moody said: "The submission of the preliminary information memorandum marks a material milestone in the project financing process for the Sea Lion development.
"Should the application be well received, we anticipate moving into a phase of detailed lender due diligence and documentation during fourth quarter 2019."
Rockhopper shares were 0.5% lower on Tuesday afternoon in London at a price of 21.90 pence each.