INIDEP launches "Marine and Fisheries Sciences" publication in English and Spanish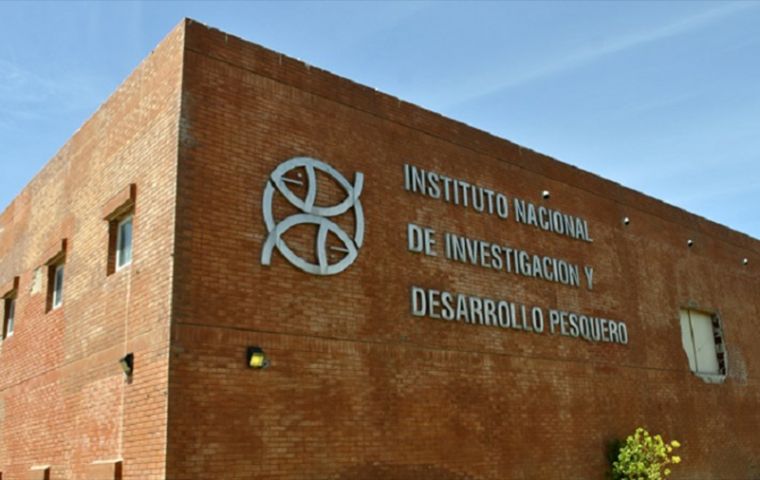 The Argentine Fisheries Research and Development Institute, INIDEP, based in Mar del Plata has re-launched a historic scientific magazine, now re-baptized "Marine and Fisheries Sciences" with the purpose of circulating the work and papers from the institute.
Originally the Fisheries Research and Development magazine was first published in 1979, continuing on a series of papers on Marine Biology that had been initiated in 1964 and were considered pioneer in Latin American marine and fisheries' issues.
The Editors' Board of the magazine included some of the most outstanding researchers such as Víctor Angelescu, Enrique Boschi, Ricardo Bastida, Rolando Quiros, Luis Monticcelli, Víctor Moreno and Ramiro Sánchez, but was not formalized as a board responsible for the periodical publishing of scientific and technical papers until 1993, collected in INIDEP's Special Reports and Publications.
The Editors' Board main responsibility is to ensure the scientific level of the papers and their presentation following an open review and discussion with peers.
Likewise in this new stage INIDEP aspires for the magazine to have a broader range of themes of scientific relevance in such a manner that it is considered a reference for domestic and overseas academic institutions, universities and assessing committees.
This means that "Marine and Fisheries Sciences" must have the merits to be included in the Index of Argentine Scientific publications, NBR, belonging to the Argentine Scientific and Technological Info Center under the umbrella of the National Council of Scientific and Technical Research, CONICET.
Thus the re launching of "Marine and Fishery Sciences", MAFIS, in 2019 with an Editorial Board that has been expanded to include an Advisory Editor Council, made up of distinguished Argentine and international researchers in marine and fishery sciences, with the purpose of an additional contribution on these matters.
MAFIS to start with will be published both in Spanish and English twice a year at https://www.argentina.gob.ar/inidep-marine-and-fishery-sciences, with free access. It will include papers and studies of the different areas of marine and fishery sciences, aquaculture, oceanography and marine technologies, including conservation, environmental impact and issues related to the direct and indirect impact on human populations.