Argentine next economic team seems to be closely inspired by Stiglitz' policies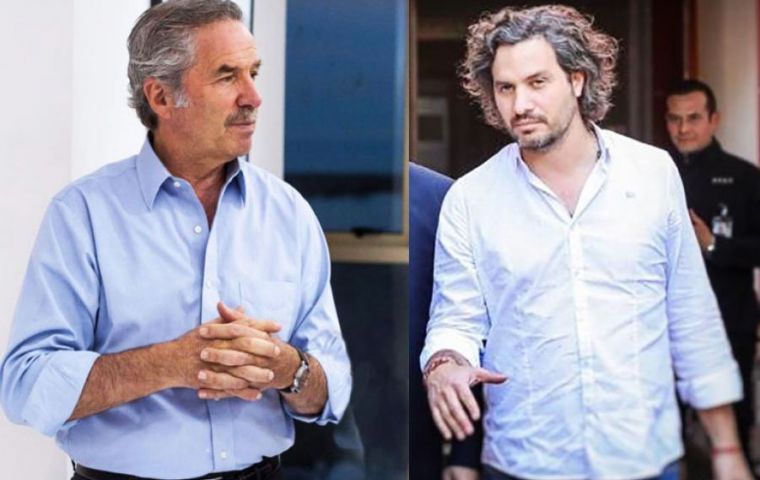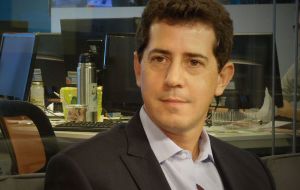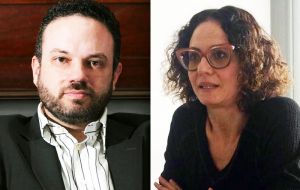 Argentina's incoming cabinet has already been chosen and will be revealed on Friday, President-elect Alberto Fernandez said, while his team confirmed a few major picks, including the incoming foreign minister, chief of staff and some names from the economic team.
As the country and markets watch closely for the make-up of the Peronist's core leadership team, the key economic roles are still under wraps.
"The cabinet is defined. Everything is already chosen and we are all working. We will present it on Friday at 6 pm (2100 GMT)," Fernandez said a post on an official Twitter account.
This followed comments made on local radio station Metro 95.1.
The incoming center-left leader gave little detail away, though he downplayed the influence of his vice president-elect, Cristina Fernandez de Kirchner.
Argentina's creditors, energy investors and grains traders are watching Fernandez's picks closely, worried that Latin America's No. 3 economy could shift toward populism after four-years under market-friendly conservative Mauricio Macri.
A spokesman said that young political scientist Santiago Cafiero, heir to a historic Peronist family, will likely be Cabinet chief, and that former Buenos Aires governor Felipe Solá will take on the role of foreign minister.
Eduardo de Pedro, a "Kirchnerist" farther to the left in the Peronist political movement, will also be part of the cabinet, the spokesman said, most probably as Home Secretary.
"The aim is to make a cabinet that represents all sectors of Frente de Todos," he said, referring to Fernandez's coalition, which translates as "Front for All." "The delay (naming the cabinet) is due to negotiations between the different sectors."
Fernandez's team has kept a tight lid on picks for the top economy role, though a few key people are likely to play at least some role either in the formal cabinet or as advisers.
Heterodox economists Matías Kulfas and Cecilia Todesca, debt expert Guillermo Nielsen, and Columbia University academic Martín Guzmán are highly likely to take on some form of economic roles. Likewise, Miguel Angel Pesce, an economist, has been confirmed as the next central bank presidency.
The team seems to be inspired by Joseph Stiglitz, 2001 Noble Prize, with whom Martin Guzman works closely and have jointly written an economics manual. Stiglitz was also a close friend of Cristina Fernandez, and on occasions defended her heterodox economic policies.
Agriculture, a crucial ministry will go to a very close ally of Cristina Fernandez, Luis Basterra. During her government, Cristina clashed repeatedly with farmers over taxes on grains and oilseed exports. This led to a major strike with no supply of produce to the export and domestic markets, which almost forced the resignation of Cristina Fernandez.
Fernandez's spokesman said that the structure of the economic roles has not yet been defined, which could include a powerful ministry with many secretariats or several ministries.
Fernandez, who will come into office on Dec. 10 after winning an October election against incumbent Macri, faces a string of challenges including reviving stalled growth and renegotiating a painful debt pile with global creditors.
The country's economy has been mired in recession for much of the last year, with annual inflation above 50%, sky-high benchmark interest rates and the central bank forced to drain dollar reserves to prop up a tumbling peso currency.
The economic crisis hammered Macri, who lost by a landslide in an August primary election ahead of the Oct. 27 vote, which sparked a market crash as investors feared political uncertainty with the return of the Peronist left.