Cruise companies cancel operations in China because of the coronavirus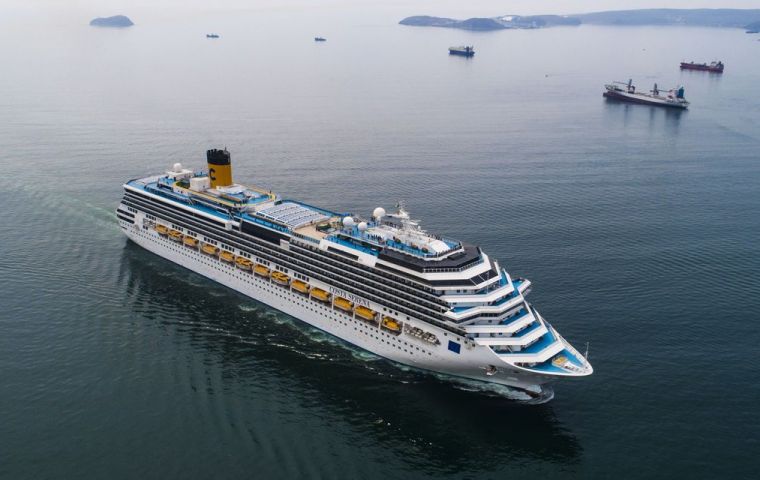 Cruise line operators have canceled cruises to China after the outbreak of the coronavirus in China. The new virus that first appeared in the Chinese city of Wuhan in December has so far killed over 100 people and infected approximately 6,000 others.
The cruises depart from the International Cruise Terminal located in Baoshan District, Shanghai.
Royal Caribbean's Spectrum of the Seas which was scheduled to depart on 27 January has been cancelled. In a statement, Royal Caribbean said: "The decision was made to fully coordinate with disease prevention and ensure the health and safety of passengers and crews."
Costa Cruises stopped the Chinese operations until 4 February, including the Costa Atlantica, Costa Venezia, Costa Serena and Costa neoRomantica.
MSC Cruises, Astro Ocean Cruise and Dream Cruises have also taken similar precautions. MSC and Costa said they would fully refund the cruise cost to passengers or will book a cruise on a later date.
The US Department of State has issued a Level 4 travel advisory to not travel to the Hubei province of China.
Costa Venezia was quarantined when the ship arrived at the Shenzhen port in China. The ship had approximately 5,000 people on board, including 150 people with the previous history of visiting the Hubei province.
Authorities said that 13 passengers on board exhibited the symptoms of the virus. Medical professionals have been sent onto the ship to carry out assessments.