Could China end going to the rescue of crisis-prone Argentina?
Saturday, February 22nd 2020 - 10:15 UTC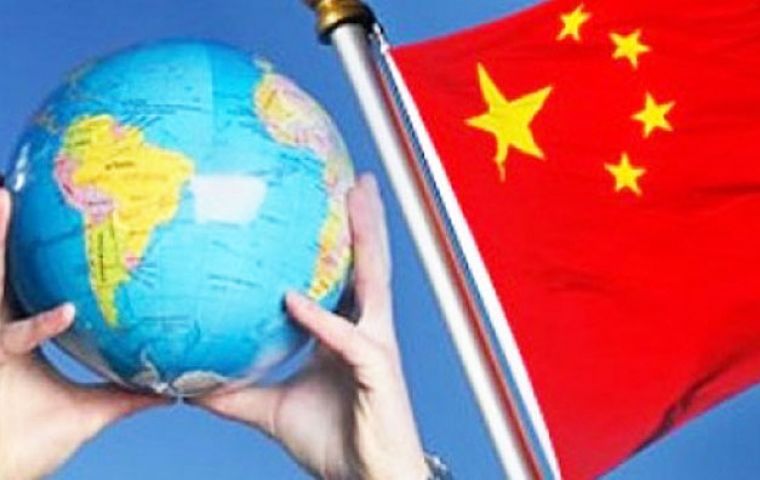 Argentina is thought to be on the brink of falling into its ninth sovereign default, prompting some analysts to speculate whether the crisis-prone South American country might be tempted to accept funding from China.
The intensifying risk of default comes as Latin America's third-largest economy struggles to recover from a painful recession, rampant inflation and a stock market rout late last year.
"Could China provide the funding? This is certainly not a base case, but it is in the back of people's minds," Jimena Blanco, head of Latin America at Verisk Maplecroft admitted.
"China's relationship with Latin America has been developing for the last 10 years, so it is not a farfetched thought. There is no reason why we should not foresee China providing the funding in exchange for commodities."
She highlighted that agriculture would be the obvious choice for funding. Argentina is the world's top supplier of soymeal livestock feed and third-largest corn and soybean exporter, according to Reuters.
Last Wednesday, Argentina's government wrapped up a week-long talks with the IMF), as it battles to restructure US$100 billion in debt, including US$44 billion to the fund.
The IMF concluded that Argentina's rising public debts had become "unsustainable," warning private creditors to expect meaningful losses on their investments.
The announcement appeared to lend support to Argentina's government, which has vowed to reject the kind of fiscal austerity measures the IMF typically recommends to cash-strapped countries seeking loans.
Speaking from Buenos Aires, Verisk Maplecroft's Blanco said financial markets had "already seen surprise after surprise" from the Peronist coalition of President Alberto Fernandez and Vice-President Cristina Fernandez de Kirchner.
She referenced de Kirchner's unexpected decision to ask her former cabinet chief to run for the presidency last May as one example, while the administration's selection of Martin Guzman, one of Nobel Prize Joseph Stiglitz preferred pupils, as finance minister in December was another surprise move.
As such, turning to China would not necessarily be a shock. In September last year, Buenos Aires announced it had secured long-sought approval from China to export soy-meal to the world's biggest consumer of livestock feed.
It was widely seen as a breakthrough for Argentina with the deal announced amid heightened trade tensions between Washington and Beijing.
Mauricio Macri, Argentina's president at the time, hailed the agricultural agreement as "historic," promising the move would deliver "more labor, more work in agribusiness and more opportunities for Argentines."
Less than a year earlier, Macri and Chinese President Xi Jinping had agreed to bolster economic ties between the two countries in areas such as trade, investment and infrastructure.
Fiona Mackie, regional director for Latin America at the Economist Intelligence Unit (EIU) said that part of the reason China had been mentioned as a possible wildcard for Argentina was because it wasn't feasible for the country "to go it alone without the IMF."
Mackie said Fernandez's administration had been "posturing" by taking a firm stance with the IMF, before adding the administration "is not getting money from elsewhere."
Argentina is hoping to complete debt negotiations with creditors by the end of March, but analysts have cautioned that this timeline looks "optimistic" while assigning a high risk of default before year-end.