Two major sea food expos, Boston and Brussels, suspended because of coronavirus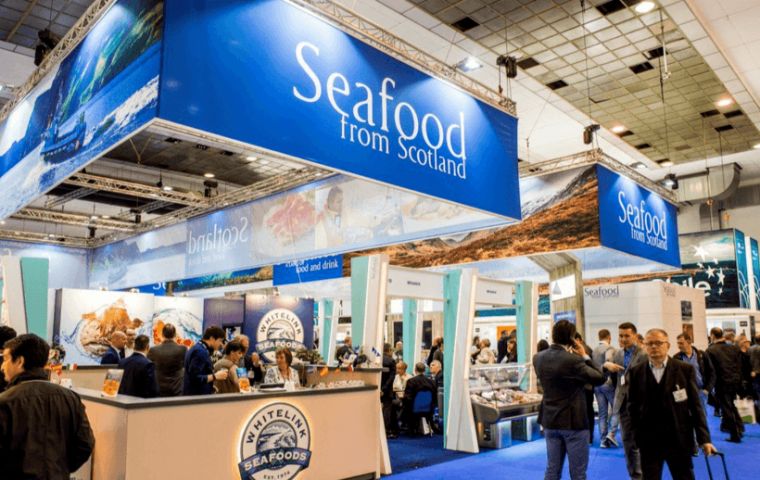 Two of the leading international seafood expos and fisheries business hubs have been suspended as a consequence of the coronavirus pandemic. Diversified Communications, which organizes the Seafood Expo North America in Boston said the event, scheduled for March 15/17 has been postponed.
"The decision has not been easy since we know the significance of the expo for the industry. We are aware of the health and logistics difficulties concerns of many of our clients and have warned that postponement was inevitable".
The news comes as a blow for the Argentine seafood industry which is in the process of recovering and recently has export duties lowered to promote exports. Some sixteen companies where scheduled to join the Argentine pavilion.
There is talk of a new date sometime, during the third week of April, and also probably in Boston.
However Diversified Communications also announced that Seafood Expo Global scheduled for April 21/21 in Brussels, Belgium , has also been postponed.
"Postponement is inevitable for public health reasons", said the organizing company president Liz Plizga.
Any of the two events usually attract over a thousand companies with their produce and more than twenty thousand visitors.
Apparently those who had contracted stands and space are entitled to recover the advance payments or alternatively the deposits can ensure a place in the 2021 version of the expo which will be hosted by Barcelona, Spain April 27/29 next year.