Petrobras record exports of fuel oil, low in sulphur content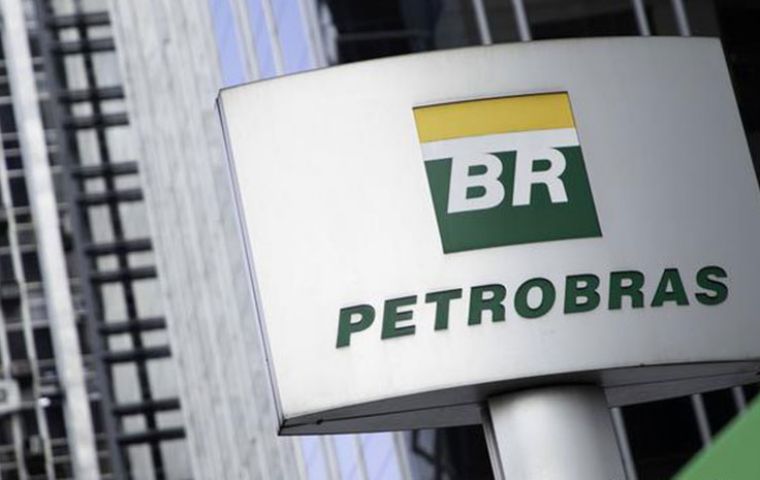 Brazil's oil and gas giant Petrobras during the month of Maye exported 1.11 million tons of fuel oil, surpassing the previous record set in February 2020 by 10%. The amount of fuel oil exported was 231% above the volume exported in May last year.
According to the company, the main cause for growth in fuel oil exports was the new global specification for marine fuels (IMO 2020) that went into force on 01/01/2020, reducing the sulfur content limit from 3.5% to 0.5%, to reduce pollution.
Petrobras is a specialist in the production of petroleum and fuel oil with low sulfur content and has benefited from this legislation. According to Petrobras, another point that contributed to the company's positive result was the diversification of destinations for fuel oil exports.