WHO finds no hard evidence on origin of pandemic in China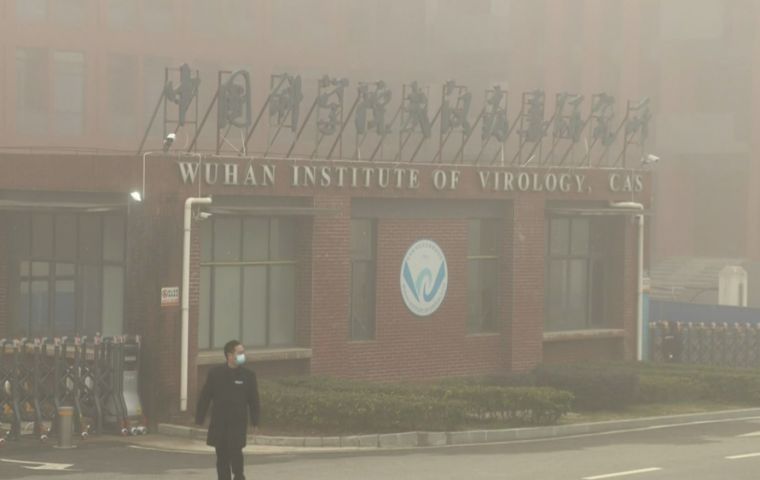 Experts from the World Health Organization (WHO) on mission in China announced Tuesday that they found no conclusive evidence of the origin of a pandemic that continues spreading around the world.
Avoiding new similar epidemics was the objective of the WHO mission in China to unravel the origin of covid-19, but, beyond almost completely ruling out that the virus escaped from a laboratory in Wuhan, it failed to identify the animal that could have passed it on to humans.
A transmission of the coronavirus from one animal to another and then to humans is the "most likely" hypothesis, Peter Ben Embarek, head of the delegation, told a press conference. But "more specific investigations" are needed.
The expert also pointed to a possible transmission "through trade of frozen products; it would be interesting to examine whether a frozen wild animal that was infected could have been the potential vector," he said.
Transmission from an animal is likely, but "has not yet been identified," said Liang Wannian, head of the team of Chinese scientists working alongside WHO scientists in Wuhan, where the first cases were reported in late 2019.
The WHO mission had difficulties to materialize, as China was reluctant to let global specialists from different disciplines such as epidemiology and zoology into the country.
The WHO also warned that it will take a lot of patience to find answers, but in the meantime, hope is pinned on vaccines. More than 135 million doses were administered worldwide on Tuesday.