A currency of South American circulation, "in the long term"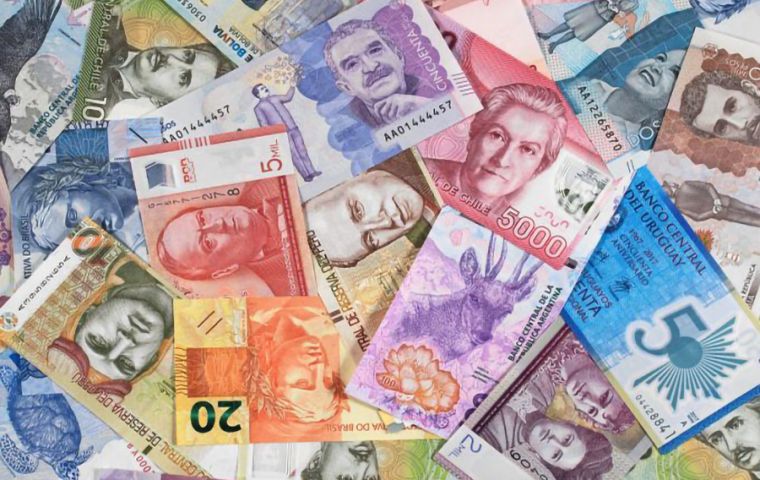 In the eighty plus Cooperation Declaration signed by Argentina and Brazil this Monday in Buenos Aires are included many different areas and topics, and one of them has been most promoted by the Argentine Media, very much sponsored by the current Fernandez-Kirchner administration, and refers to an alleged bilateral "common currency".
However the articles referred to the issue seem to indicate much wishful thinking and Brazilian promises, Articles 19 & 20 read, Brazilian version, "It was agreed to initiate technical studies including countries of the region, on mechanisms to deepen the financial integration and mitigate the temporary shortage of foreign currency, including tools to be instrumented by central bank mechanisms. They will also share the intention of creating, in the long term, a currency of South American circulation, with the purpose of strengthening trade and productive regional integration plus increasing resilience to international shocks .
When it comes to financial and productive integration, advancing in deepening the bilateral relation with instruments that increase and facilitate trade through the increase of the use of local currencies (SML) incorporating the services trade, and implementing credit lines in Reais to make bilateral trade more dynamic and facilitate the financial flows in the system increasing the reliability of transactions.
They will also share the intention of creating, in the long term, a currency of South American circulation, with the purpose of strengthening trade and productive regional integration plus increasing resilience to international shocks