Ecuador: Parliamentary Committee gives nod to President Lasso's impeachment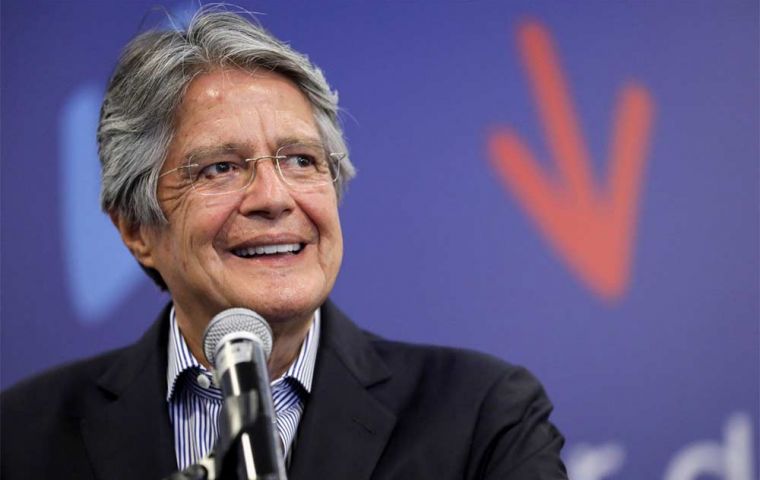 Ecuador's parliamentary committee investigating a corruption scandal approved by 6 votes to 1 to move on with the impeachment of President Guillermo Lasso, who has been linked to drug trafficking and possible crimes against the security of the State and the public administration, it was reported in Quito.
After an 8-hour session, the Committee agreed to start the procedures, for which a long document was drafted. Government Minister Henry Cucalón described the piece as a "mamotreto" (Spanish for "book or notebook in which the things to be kept in mind are written down, in order to sort them out later").
The mamotreto endorses Lasso's impeachment because the President's conduct adjusts to the legal definition of crimes against the security of the State and against the public administration, it was explained. Bribery, extortion, and embezzlement are mentioned specifically.
The Committee also agreed to include in the inquiry the allegedly illicit contributions received by Lasso for his presidential campaign.
The sizeable document is the result of over a month of investigations after the digital media La Posta disclosed audio recordings and documents about an alleged corruption scheme in public energy companies overseen by Rubén Cherres, who had the support of President Lasso's brother-in-law, Danilo Carrera, who was referred to as El Gran Padrino (The Great Godfather)
In addition to this scandal, the Committee delved into Lasso's alleged links with the Albanian mafia a National Police investigation reportedly unearthed.
Lasso's impeachment would require that the request be initially accepted by one-third of Parliament and it also needs the endorsement of the Constitutional Court. Should Lasso be removed from office, Vice President Alfredo Borrego would take over.
The President has been weakened by the setback in his constitutional referendum proposal. Speculation is mounting that he might not make it to the end of his term, scheduled for 2025.