Two-thirds of high-net-worth individuals investing in Uruguay are Argentinean: see details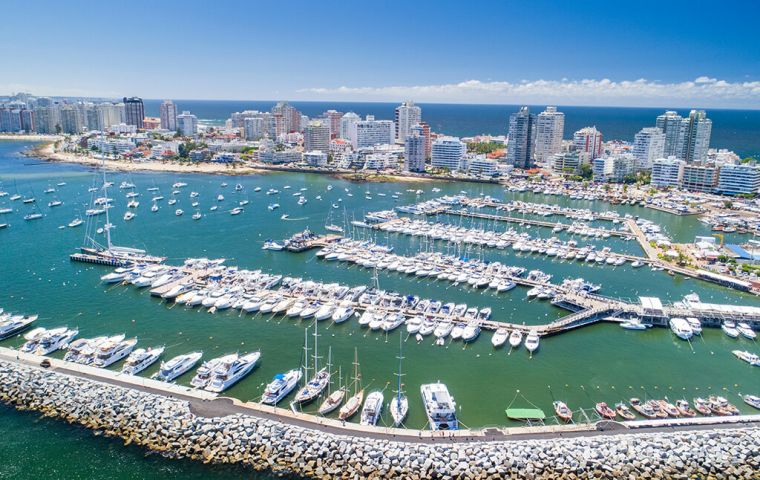 The sector of investment advisors and portfolio managers in Uruguay grew in the number of clients and employees last year. This sector currently manages the money of 36,170 clients, 63% of whom are Argentine, with a total of US$ 28.93 billion invested in different instruments.
Data released by the Central Bank of Uruguay (BCU) shows that at the end of 2022, there were 67 portfolio managers and 106 investment advisors in the country. This is an increase of 10 from the previous year. Portfolio managers are legal entities that manage the investments of third parties and are not covered by any other figure supervised by the BCU's Superintendency of Financial Services.
On the other hand, investment advisors are individuals or legal entities that advise third parties on investments or channel the requests received from their clients to intermediaries located in the country or abroad, El País reported.
In total, advisors and managers authorized by the BCU had 161 offices and employed 951 people at the end of 2022. As of December 31, 2022, they managed the assets of 36,170 clients, which is 21.5% more than at the end of 2021. Argentines accounted for 63.7% of the total number of clients, followed by 4781 Uruguayan clients, 1868 Brazilians, and 6496 clients of other unspecified nationalities.
Advisors and managers managed a total of $28.93 billion, which is invested in different instruments. The assets under management fell 6.2% in 2022 compared to 2021, which is explained by the sharp decline of the markets in the year. Of that amount of money, 38.2% was placed in mutual funds, 34.9% was invested in fixed income, 6% in instruments linked to stock market indexes, 10.1% in other equity instruments, 2.9% in structured products, and 7.9% was in other unidentified instruments. Of the US$28.93 billion, 50.9% belonged to Argentine clients, 11% to Uruguayans, 5.7% to Brazilians, and the remaining 32.4% to other unidentified nationalities.
Uruguay is considered a regional hub for investment advice to high net worth clients. Licensed investment advisors and portfolio managers, mainly Uruguayan and Argentinean groups operate in the country, but also Swiss and U.S. groups.