Bill to regulate AI submitted at Brazil's Senate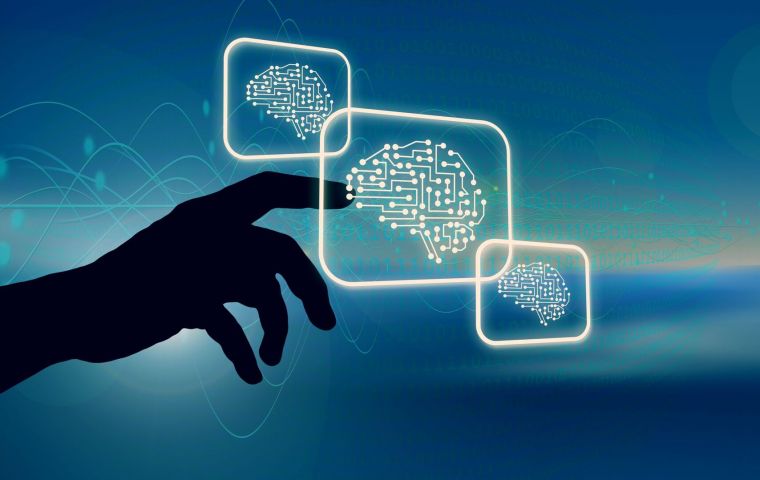 Brazilian Senate Speaker Rodrigo Pacheco Thursday submitted a bill to regulate the use of artificial intelligence based on the recommendations from a committee of jurists who studied the issue during 70 public hearings to detect the economic, social, and security impacts that the new development may have, especially in the labor market.
The initiative came after the Lower House suspended on Tuesday the vote to regulate foreign social networking companies such as Google, Meta, TikTok, and Twitter to control hate messages and ultra-right-wing groups that encourage attacks on schools.
According to Pacheco's project, "it is necessary to preserve the protection of fundamental rights, the democratic regime, and people's freedom of decision and choice." The bill also mentions the need to respect labor rights when companies announce daily staff cuts due to the use of artificial intelligence tools.
"On the one hand, the bill establishes rights to protect people who are impacted daily by artificial intelligence systems, from recommending content and targeting internet advertising to analyzing their eligibility for credit and certain public policies," reads the bill. Another principle sought is "an institutional renewal of control and supervision that generates conditions of predictability in terms of its interpretation and, ultimately, legal certainty for innovation and technological development."